APPLICATION OF AORALSCAN 3 IN IMMEDIATE LOADING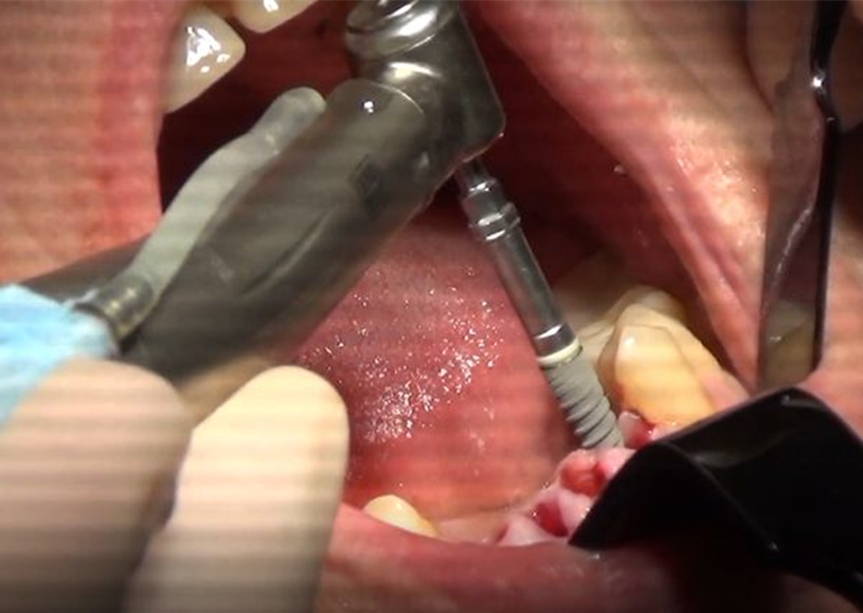 Intraoral scanners are a critical component of modern dental practices, which allow for more accurate restorations and more efficient relationships with labs.
Digital impressions also improve the patient experience by reducing chair-time and the overall number of visits, especially for implant cases, it is easy for us to get the digital impression without material contact & complicated workflow of traditional impression taking, this case report describes the use of Aoralscan 3 from SHINING3D to capture tooth, gingiva and scan body for a case of immediate implants and immediate loading.
The patient in this case was an old man who presented with several fixed prosthesis in upper and lower jaws, and implant-supported restoration at #36, dentist plan to extract teeth #31, #32, #41, #42, then immediately place implants and make new restoration.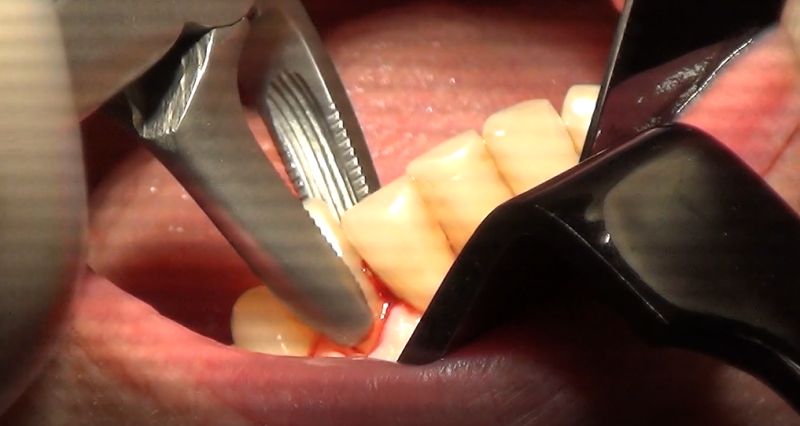 Extract teeth #31, #32, #41, #42.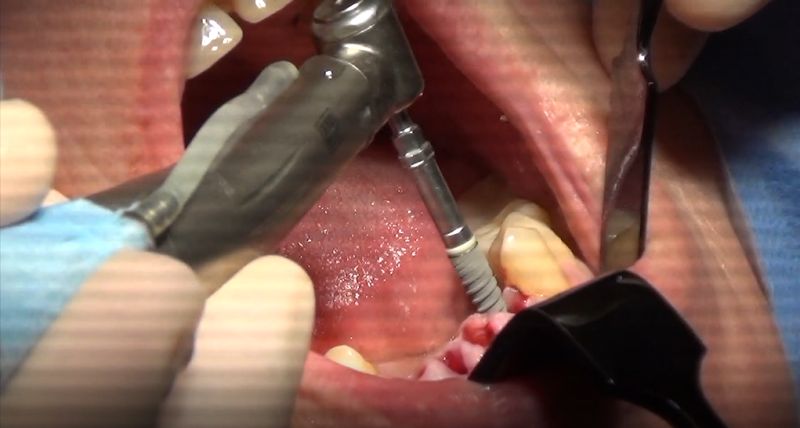 Immediately place implants on teeth position #32, #42.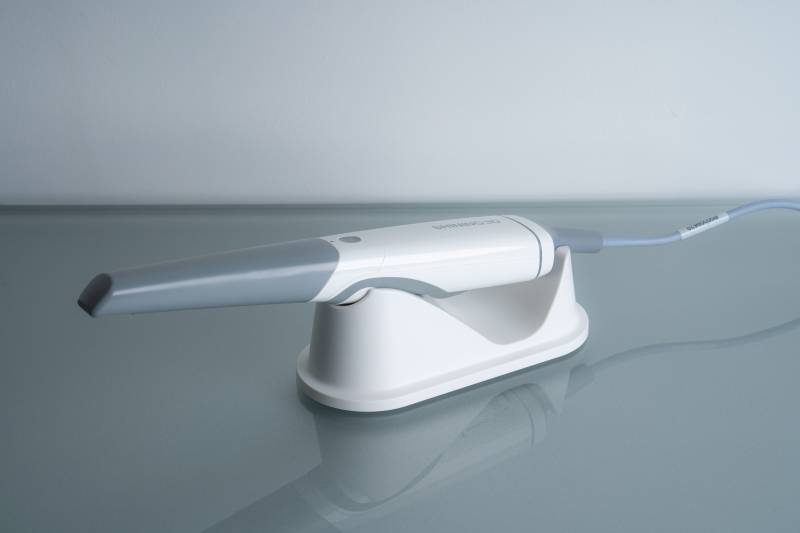 After surgery, we can immediately scan with Aoralscan 3 (Intraoral scanner from SHINING3D)
to get the digital impression for subsequent model creation and restoration.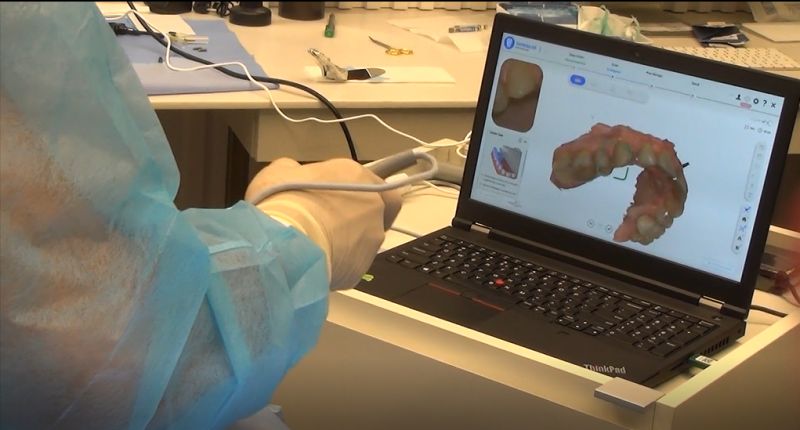 Scan upper arch as antagonist.
Scan lower arch without scan body. Less chair time, no impression material contact. But more comfortable, less anxious experience for patient. Thanks to the feature of "true color" Patient can also visually see everything in the mouth.
Insert scan body and scan the lower arch with scan body . thanks to the function "metal tooth scan" we can capture the feature of of scan body accurately even it is metallic.
Scan the bite. Then we will get the complete impression, which significantly increase efficiency, productivity and accuracy. Next, dentist can email the digital impression to the laboratory, rather than send a traditional impression tray via logistics.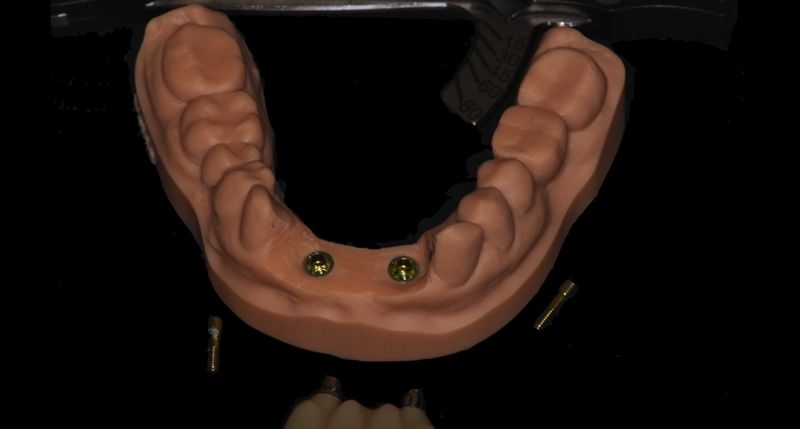 Design restoration & models base on the digital impression, then print the models with AccuFab-D1s, place the analog and try the restoration on the printed model.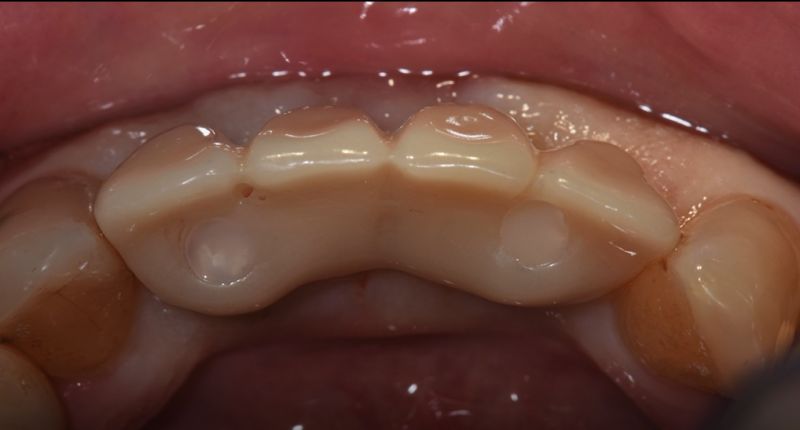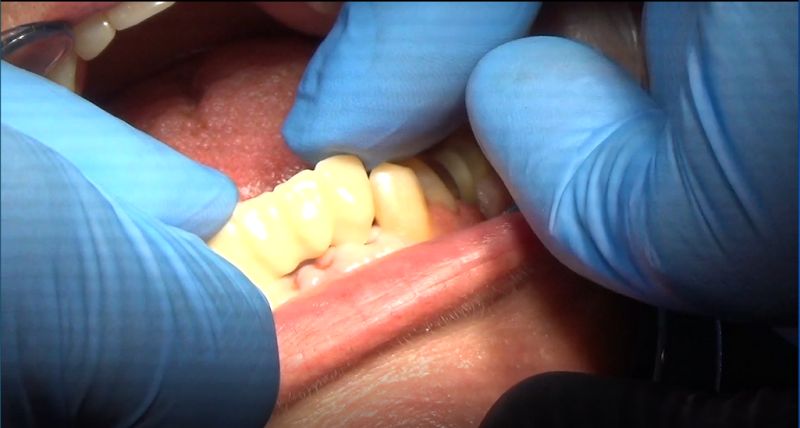 Finally, try the restoration in patient's mouth and tighten the screws, block the screw channel with filling, here is the result of new restoration.


---