Build your digital dental lab from scratch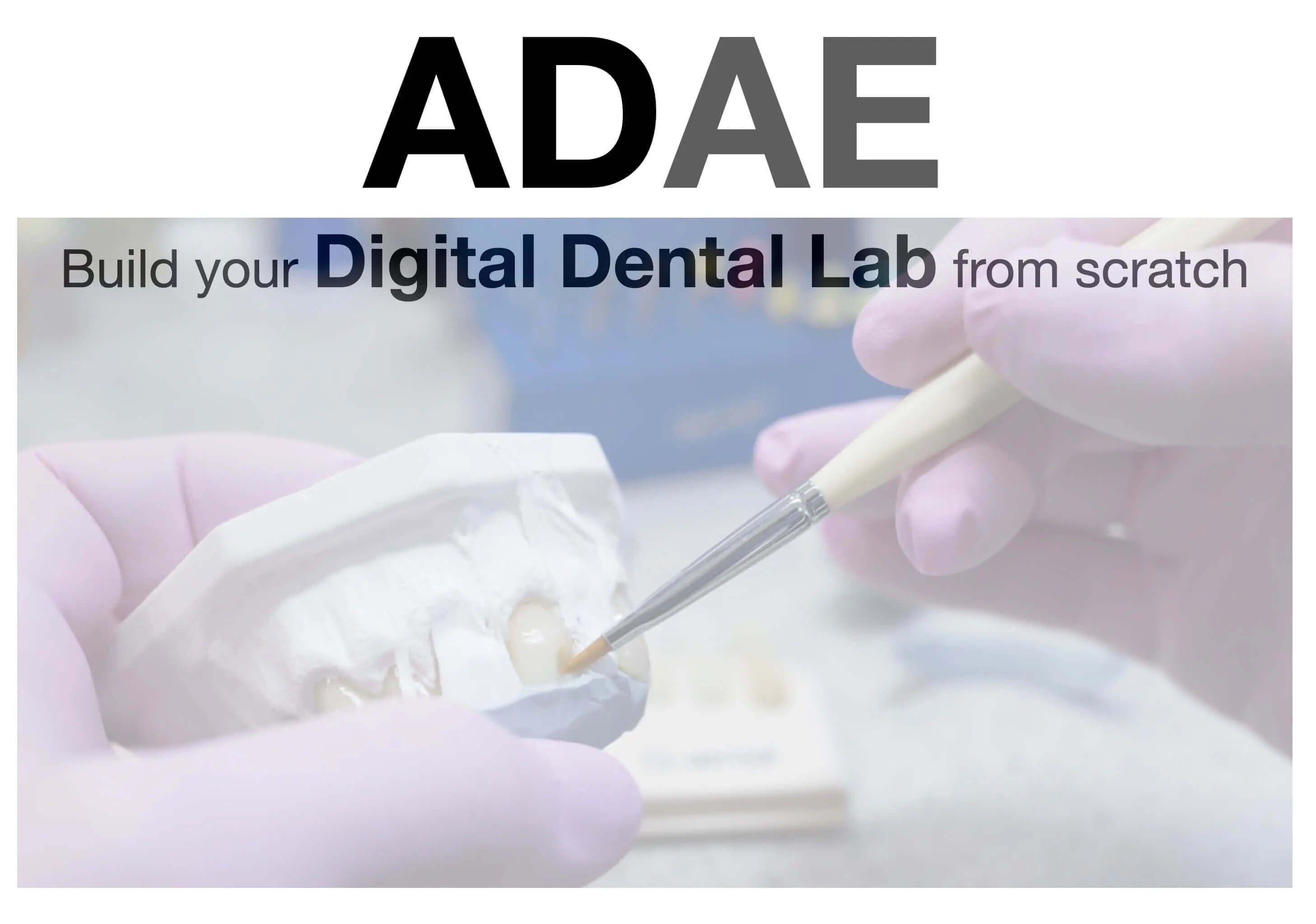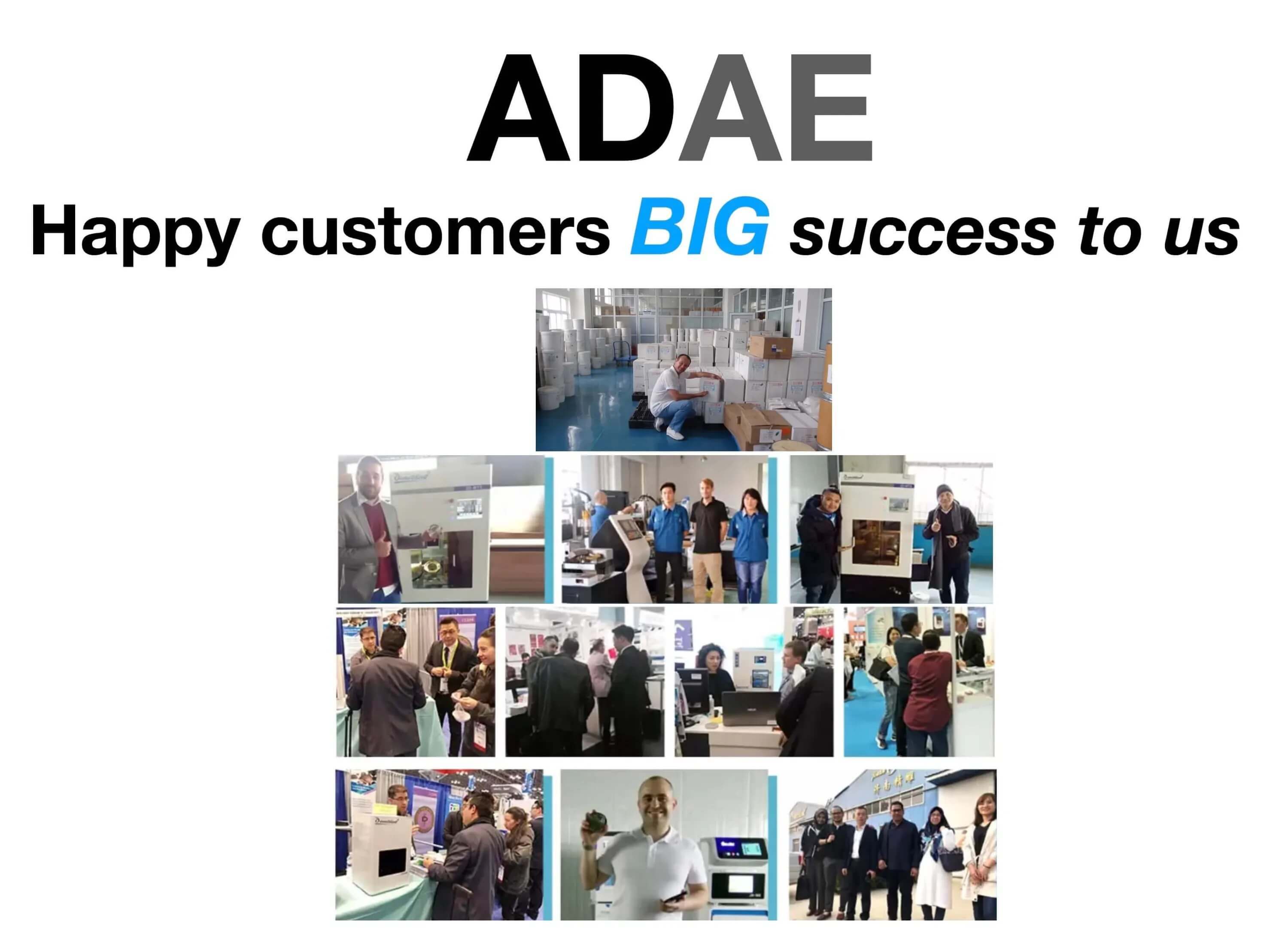 Now, with more patients opting for implants and dental reconstruction, dental labs are under greater pressure to deliver aesthetically pleasing, high-quality results in a timely manner. This boom in dental implant and aesthetic dentistry popularity has helped to propel the dental lab industry, creating more opportunities and jobs for people interested in working behind the scenes in dentistry. Patients and dentists alike are discerning when it comes to the look, feel, and quality of dental implants, but don't let that dissuade you. If your dental lab can provide high-quality work, this field can be an incredibly lucrative business.
How does ADAE Dental Team help ?
Once you submit the price inquiry form below, our ADAE Dental Expert Team will reach you and provide you with the details and prices for the dental units required for building your digital dental lab. Our ADAE Dental Store has a wide range of professional and modern dental Scanner, Milling Machines, 3D Printers, Furnaces, Design software, and all related dental lab items from A to Z. Since 2010 and ADAE proudly has the leading rule in supplying many dental labs worldwide.
Samples of dental lab works shared with us by our customers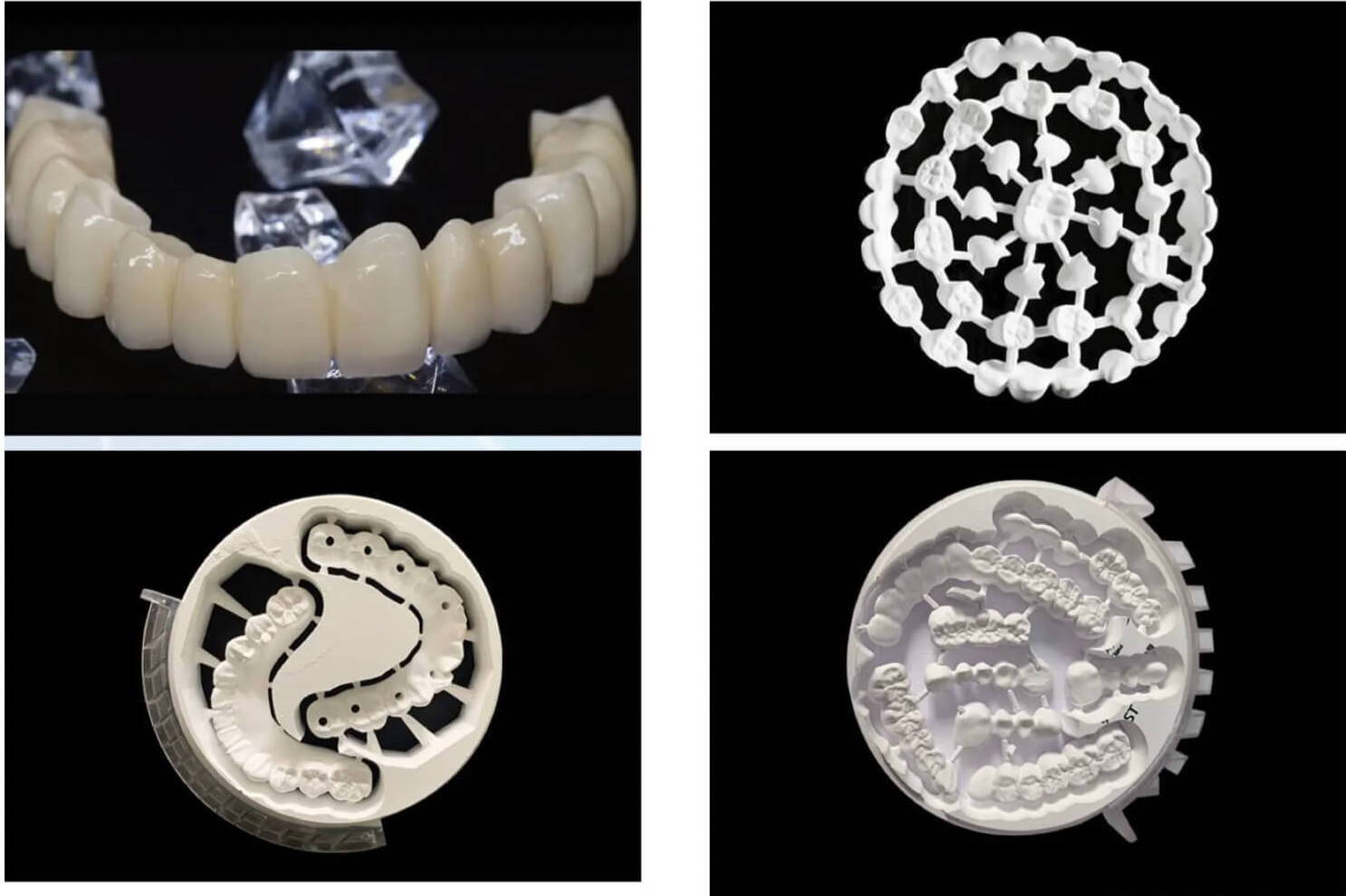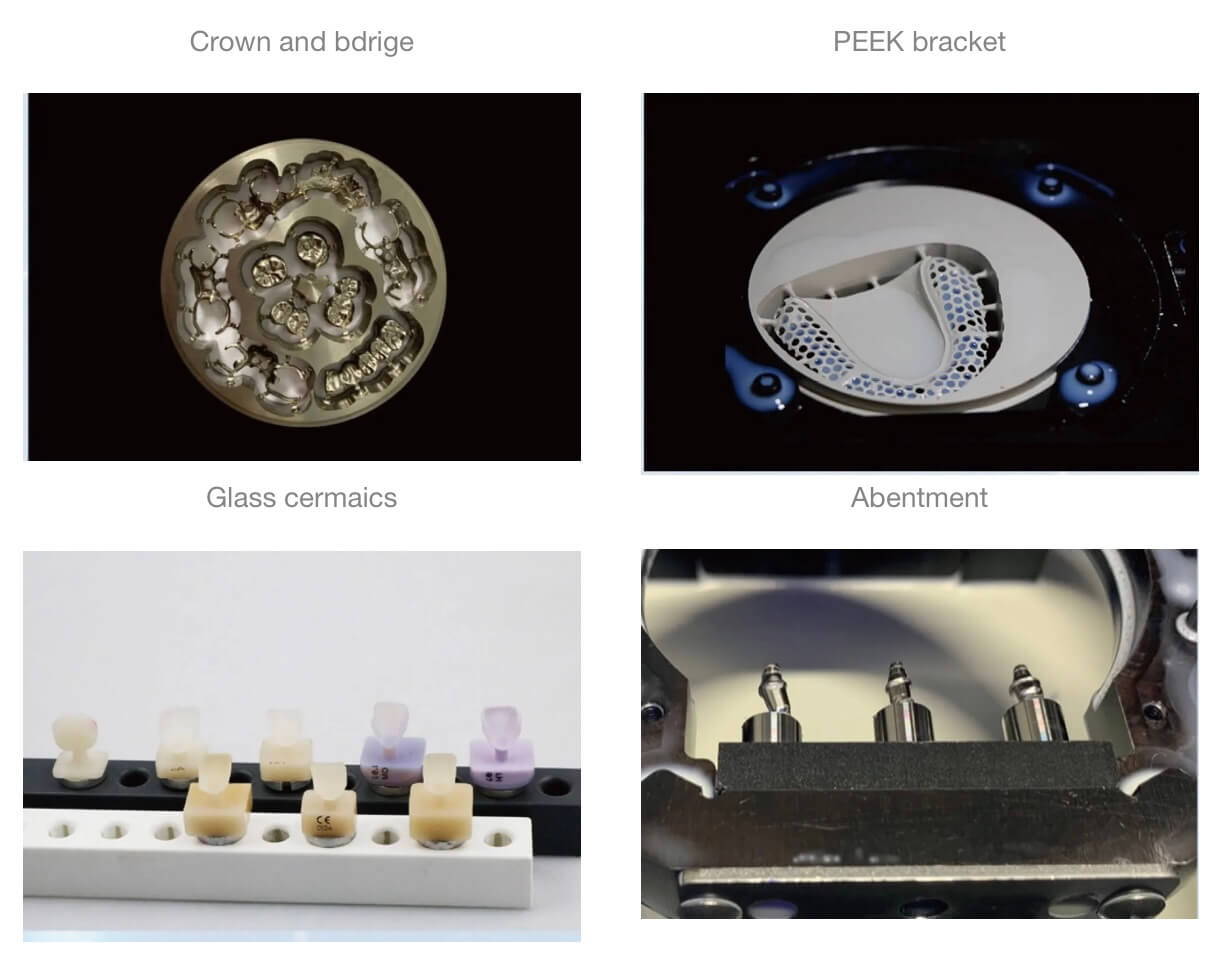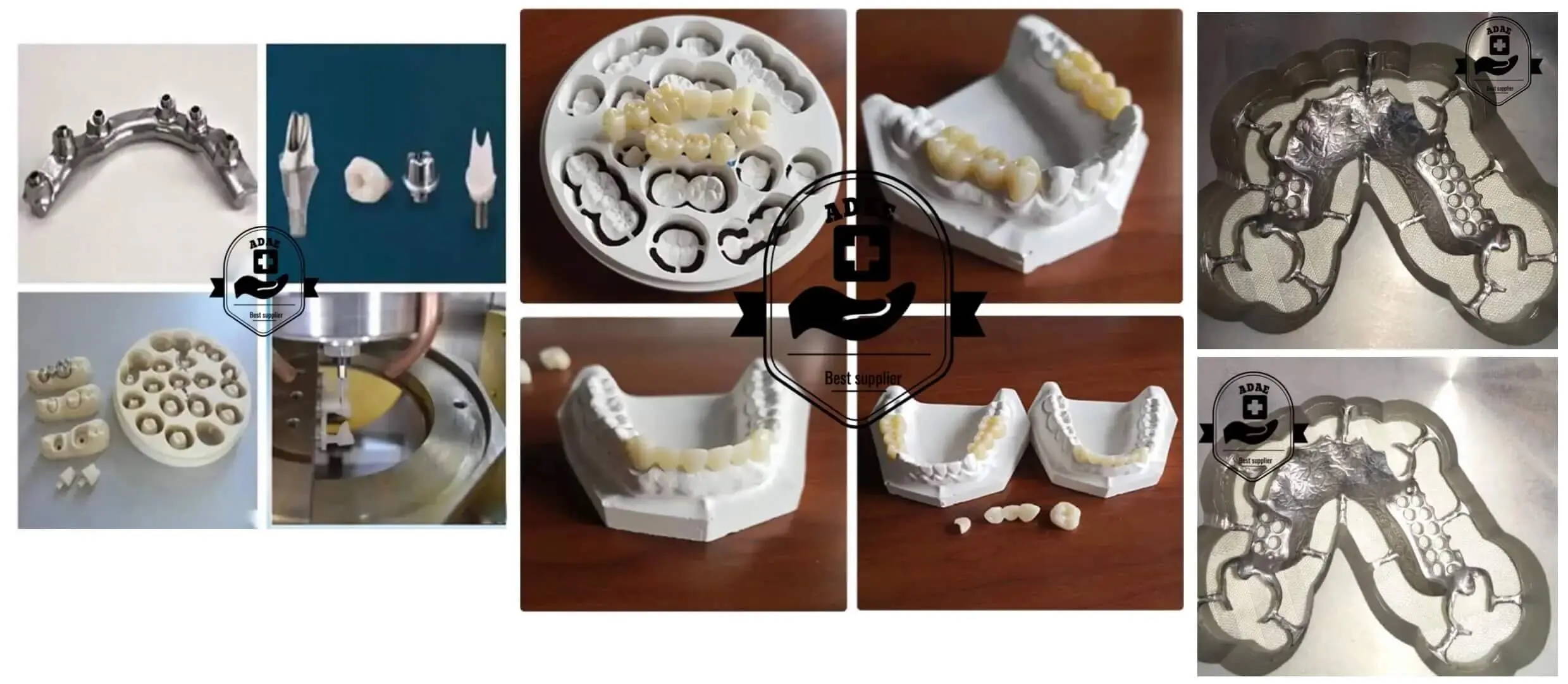 Kindly go through all the options listed below and start adding the dental items that you need to include in your dental lab, and then submit the form. You shall expect your quote to be ready within 48 hours from the time of submission.
You can check the details of each product by clicking on the image of that prodcut.