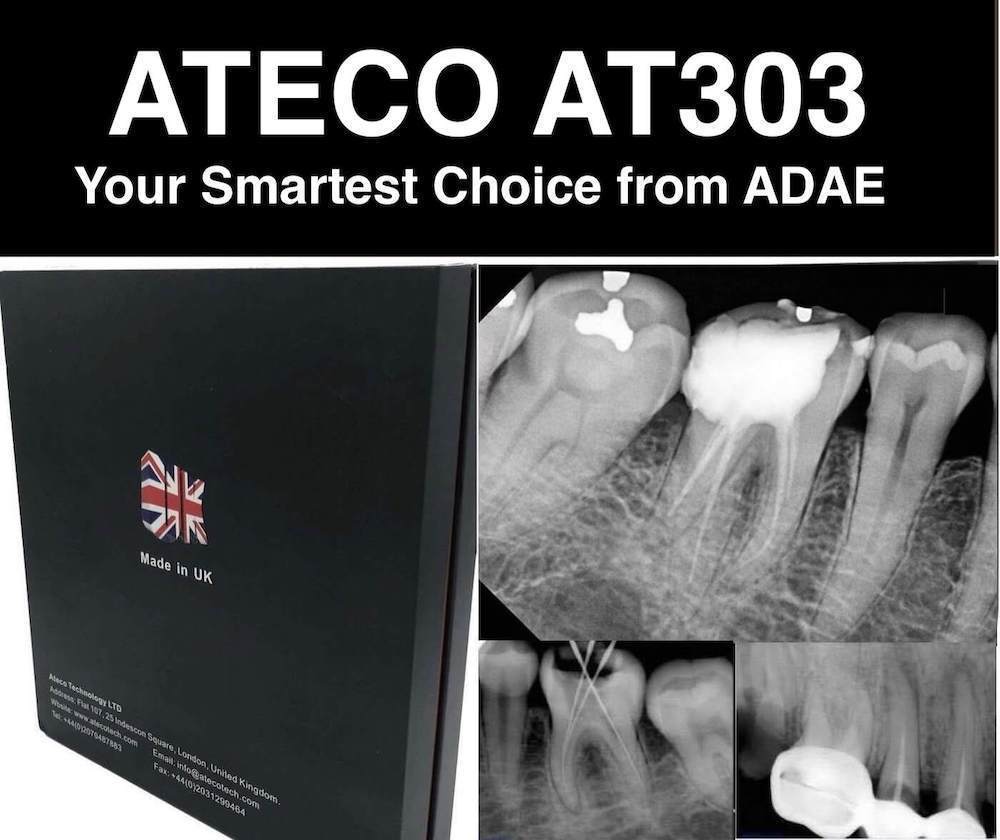 ---
ATECO sensor AT303-AT301-AT302 X-ray sensor (UK-made)
---
[widgetic-facebook-like id=5a9bcc69ecb2a1d47b8b4569 autoscale=on width=431 height=62 resize=fill-width]
---
---
---
---
---
---
---
---
1. ATECO AT303  has the advantage of not have the control box that the old models; AT301, AT302 used to have. Therefore; this new feature will enhance the handling of the X-ray sensor by the operator. Watch the pictures below for illustration. 
---
2. The operating software of the new ATECO AT303 has these two advances new features: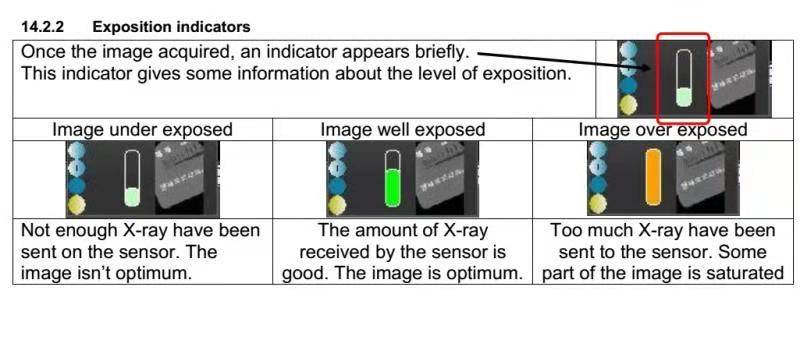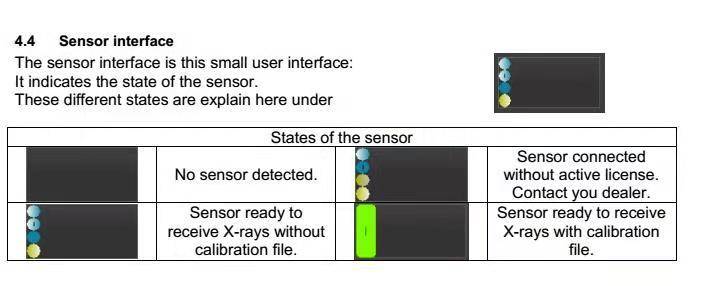 ---
Watch the video below for the general details of ATECO X-ray sensors. 
---
General description of ATECO sensors
Our new model ATECO AT303 ( just arrived) which has the advantage of not have the control box that the old model AT301, AT302 had it. Therefore; this will enhance the handling of the X-ray sensor by the operator.
The whole cable is made of medical grade flame fire-retardant PU material. Good tensile resistance, antibacterial and protecting ultra fine conductive wire core. Long lifetime and durable in use.
Waterproof design allows it to be wiped with a disinfecting solution.
Upgraded CMOS technology with low power consumption. The lifetime of a professional clip is more than 500,000 times, which provides more durability and compatibility with all kinds of X-ray machines.
The high details generated by ATECO X-ray and the low x-ray dose helps you to diagnose the tooth lesions and problems more accurately.
The ability to provide professional connectivity solutions. All the information can be viewed in different locations.
The scintillator makes high-definition images.
Fast imaging employing steady acquisition, saving the filing time and improving work efficiency.
Professional image management software to help you manage the X-ray images easily and efficiently. 
Operating Conditions of ATECO X-ray sensors
Environment Temperature: +10℃~+40℃
Environment relative humidity: ≤95%;
Air pressure: 860hPa~1060hPa;
Safety Classifications
Safety Type: Class-Ⅱ BF
Power: DC5V Maximum 600MA.The rate of Work: Max 1W
The degree of protection against ingress of water: IPX7
Non-AP equipment, non-APG equipment
Mode of operation: Continuous operation
Packing list for ATECO sensors 
Manual 1pc
ATECO original software 1pc
X-Ray Sensor 1pc
Holder 1pc
Sleeves 1 bag
---
Screen shots of ATECO AT302-301 operating software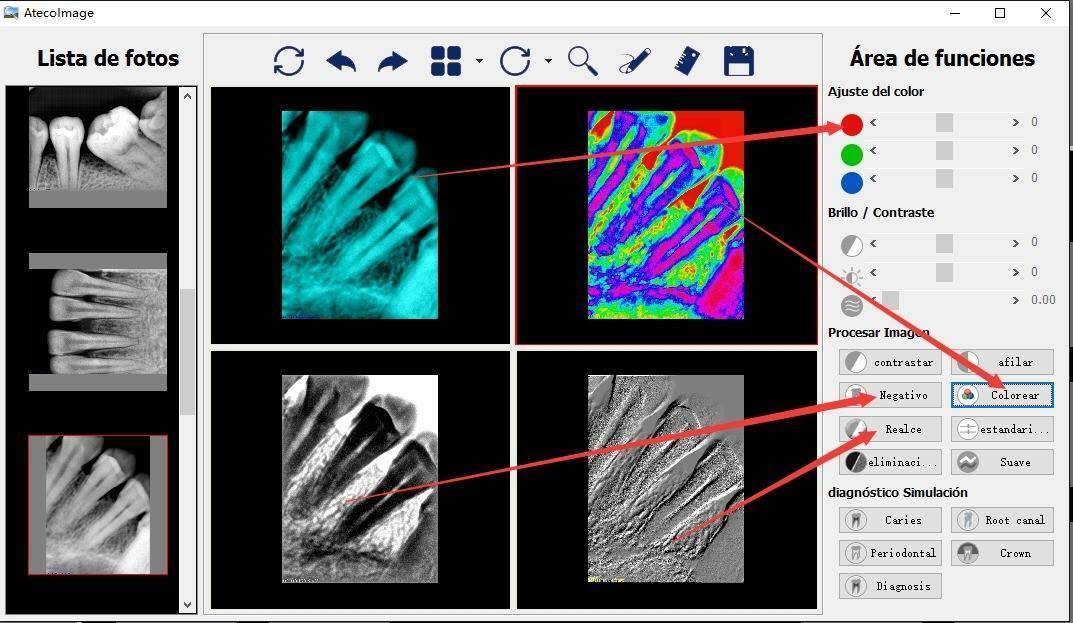 Received earlier than expected
Very swift delivery!
I have installed it and the system is working perfectly. ADAE will definitely see me more online for further purchases! Very happy!
Everything arrived in good condition and faster than projected.
Thank you
very good sensor and x ray pictuers are so clear. Now I am using it with my wall mount X ray machine , any recommendation for hand held machine ?
HI ! Happy that you are satisfied with our AETCO sensor. If you are planning to purchase a portable X ray from our store, then we do highly recommend you to consider our Rayme YesBiotech Korean portable X ray. You will find more details about it at the link below:
https://www.adae.store/products/korean-made-portable-x-ray-machine
Taka Care , ADAE Support Team
Good
fast shipping and good quality