Watch the video for details
---
SHINING 3D Aoralscan intraoral scanner
Recommended PC configuration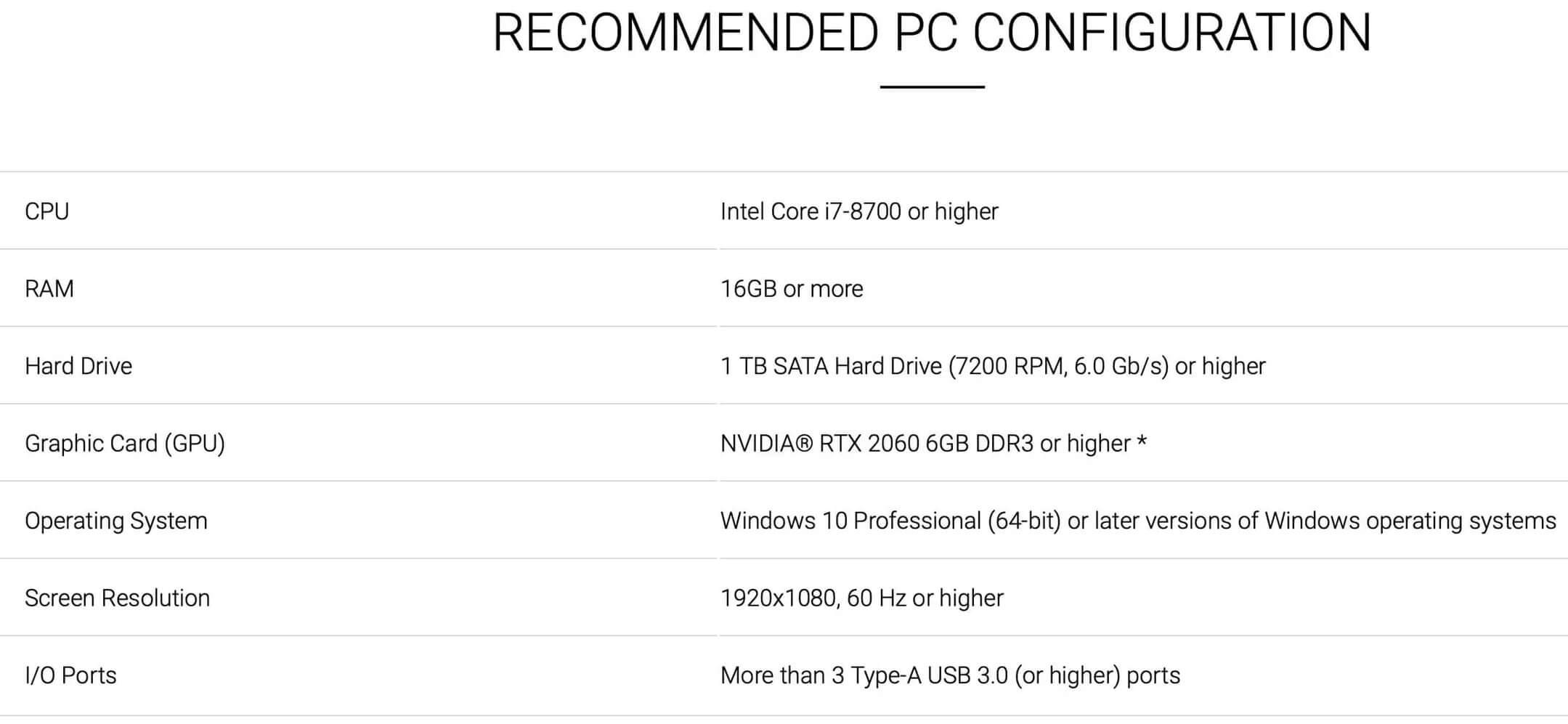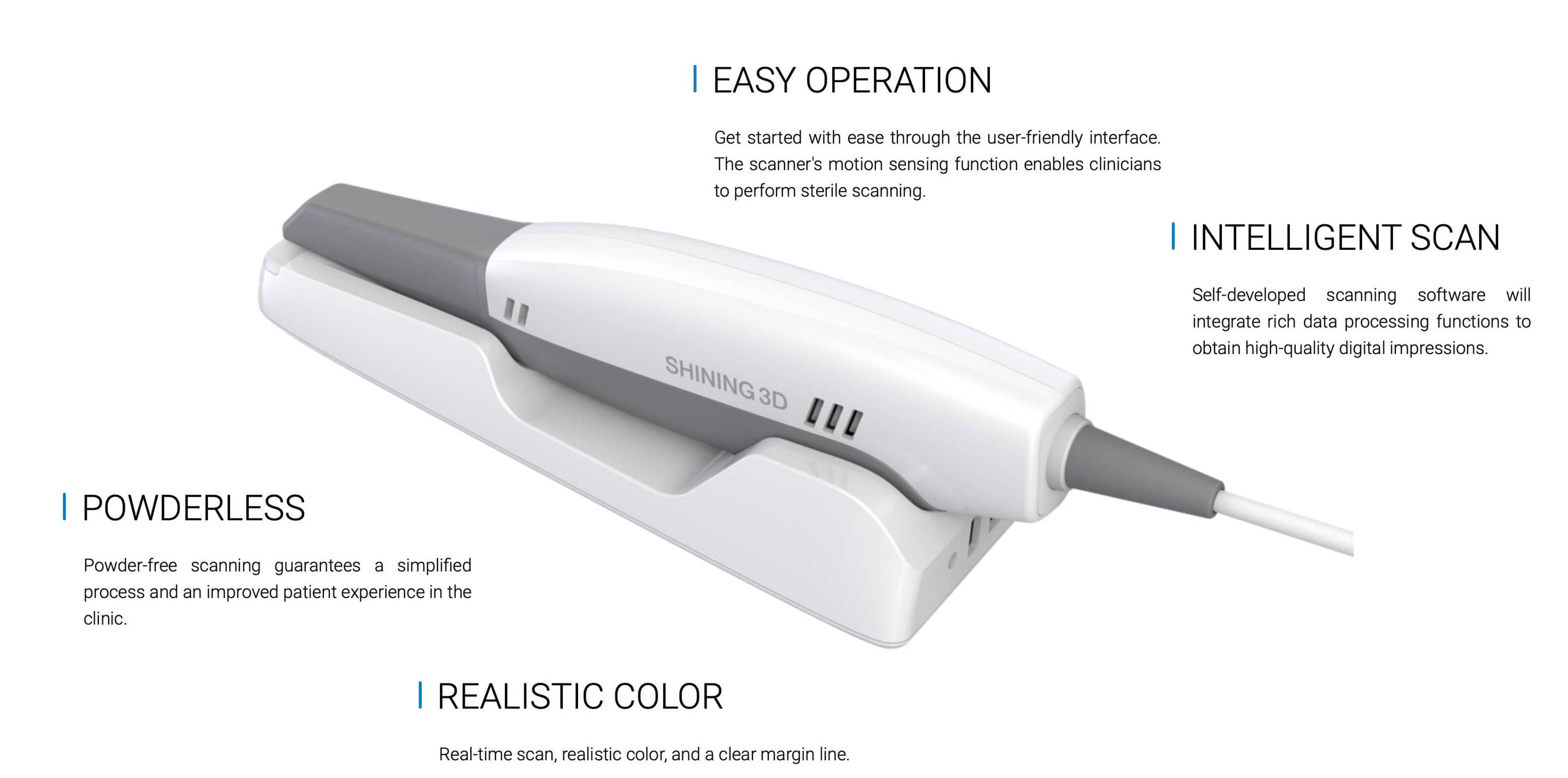 Aoralscan is an intraoral dental scanner manufactured by Shining 3D. It adopts an advanced digital impression system and a series of intelligent features to generate accurate 3D scans. It is easy to operate and streamlines the scanning experience providing patients comfort. it doesn't require the use of powder to operate.
It comes with integrated software and AI that automatically deletes superfluous data in order to produce optimal and reliable digital impressions. The motion-sensing feature enables sterile scanning. In case of missing data, the software automatically rescans the areas and aligns the rescanned surfaces.
---
Watch the video for installation of the intraoral scanner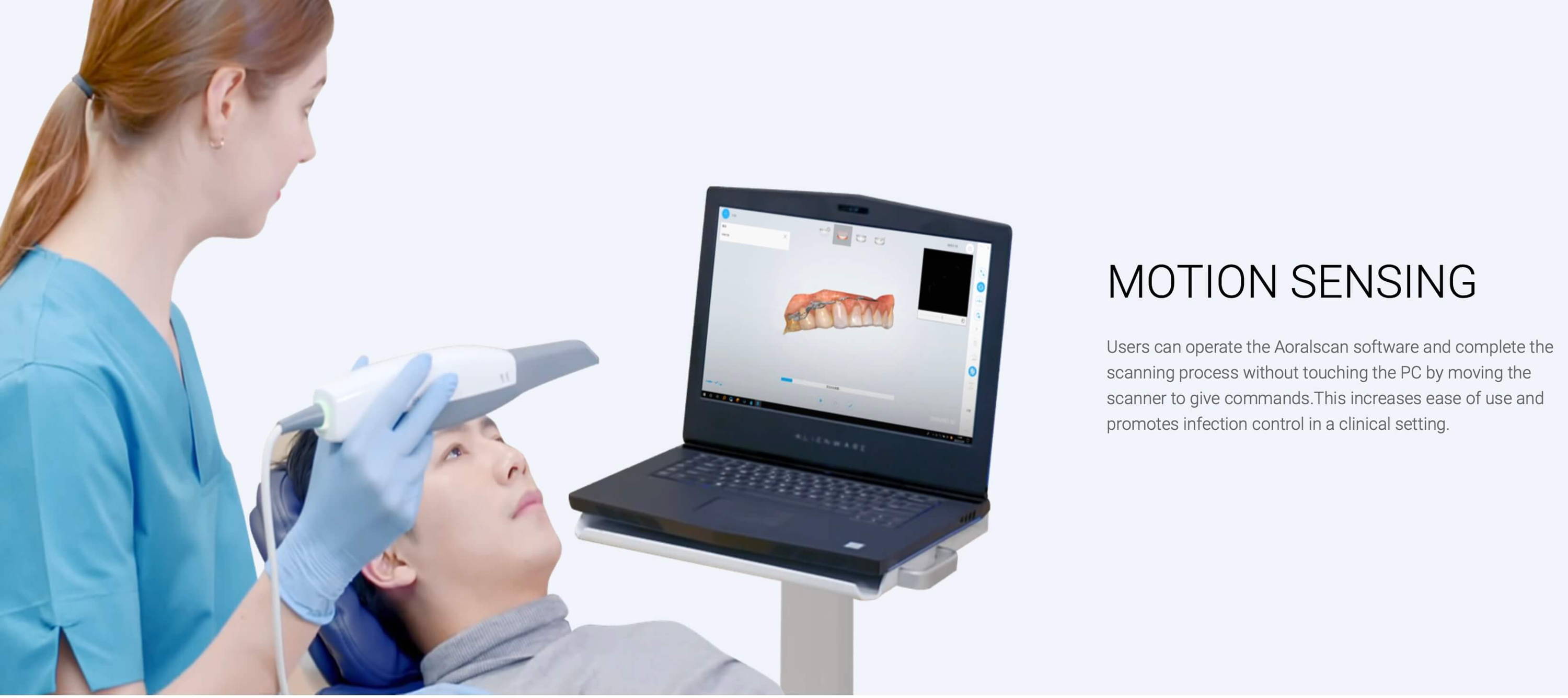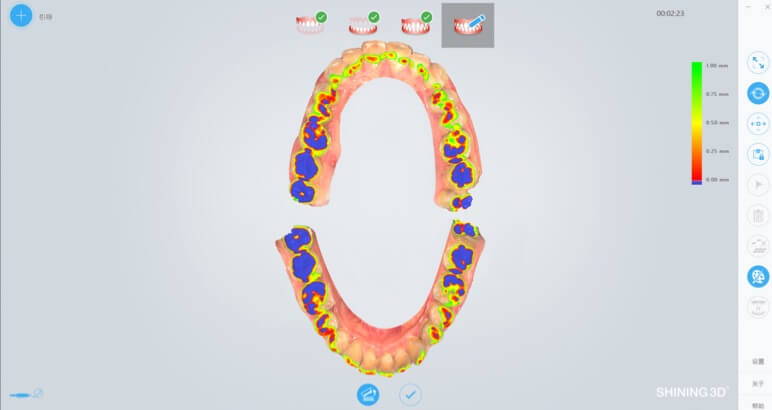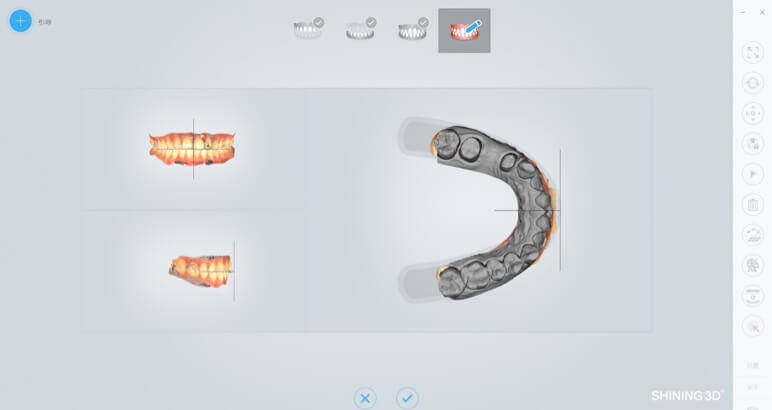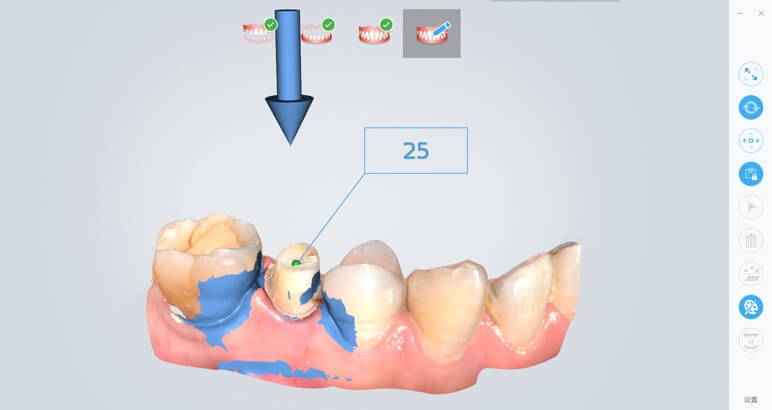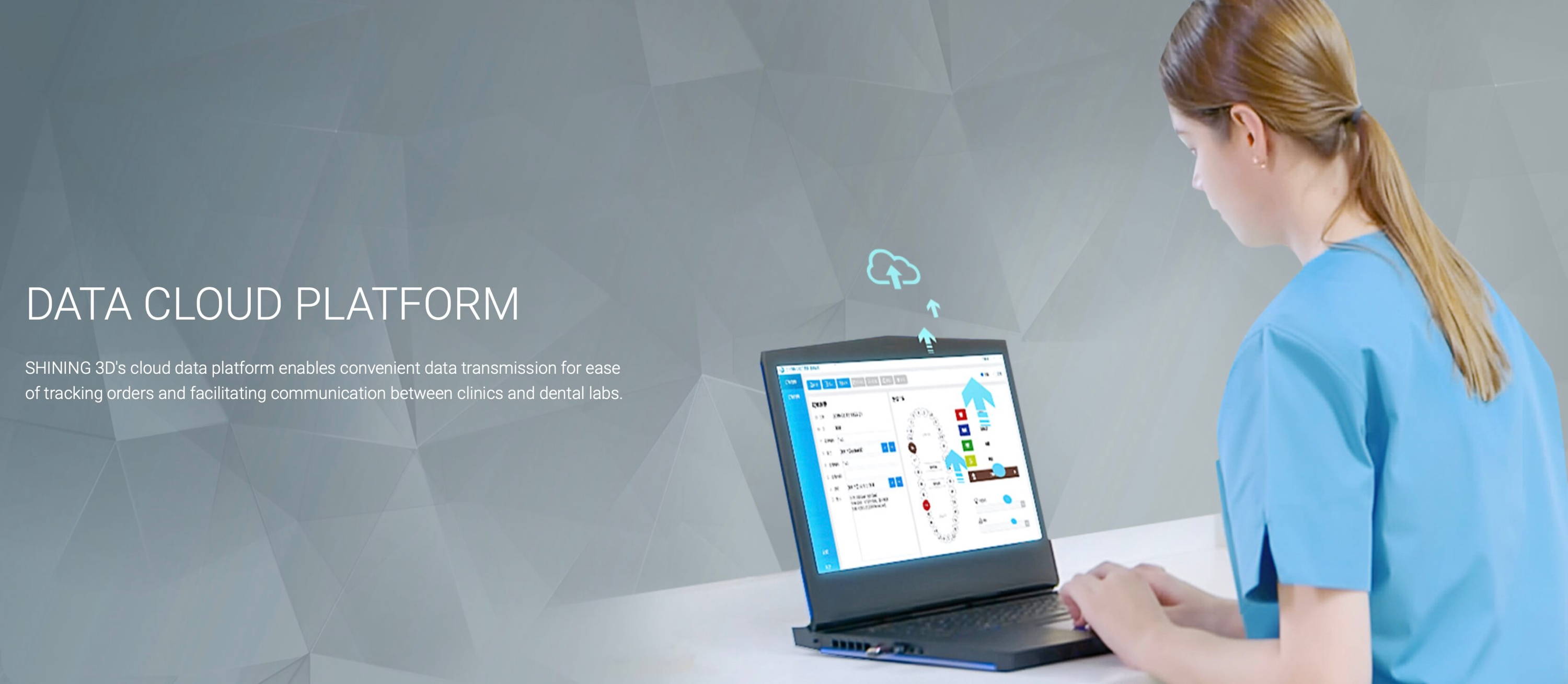 INTRAORAL SCANNING EXPERT
The final image is used to evaluate the patient's conditions and decide the therapy to be implemented. It allows for creating patient-fit implants, brace, restoration, and more. Continue reading to find out more.
Manufactured by Shining 3D, the Aoralscan Intraoral 3D Scanner allows dentists and orthodontists to 3D scan with extreme precision and in just seconds inside the mouth of their patients. The advantages of this technology are numerous: patients and practitioners gain more comfort, no need to use and store alginate, also it's not necessary to apply matte powder to use this 3D scanner.
Finally, the transfer of the digitized print to the dental technician is simply done by email.
AoralScan by Shining3D is a cost-effective but highly accurate oral scanner for daily use in dental clinics. This premier intraoral scanner provides ultra-fine precision using high-resolution imaging. This ensures the precise fit of crowns, implants, and other restorations when sent to the dental labs.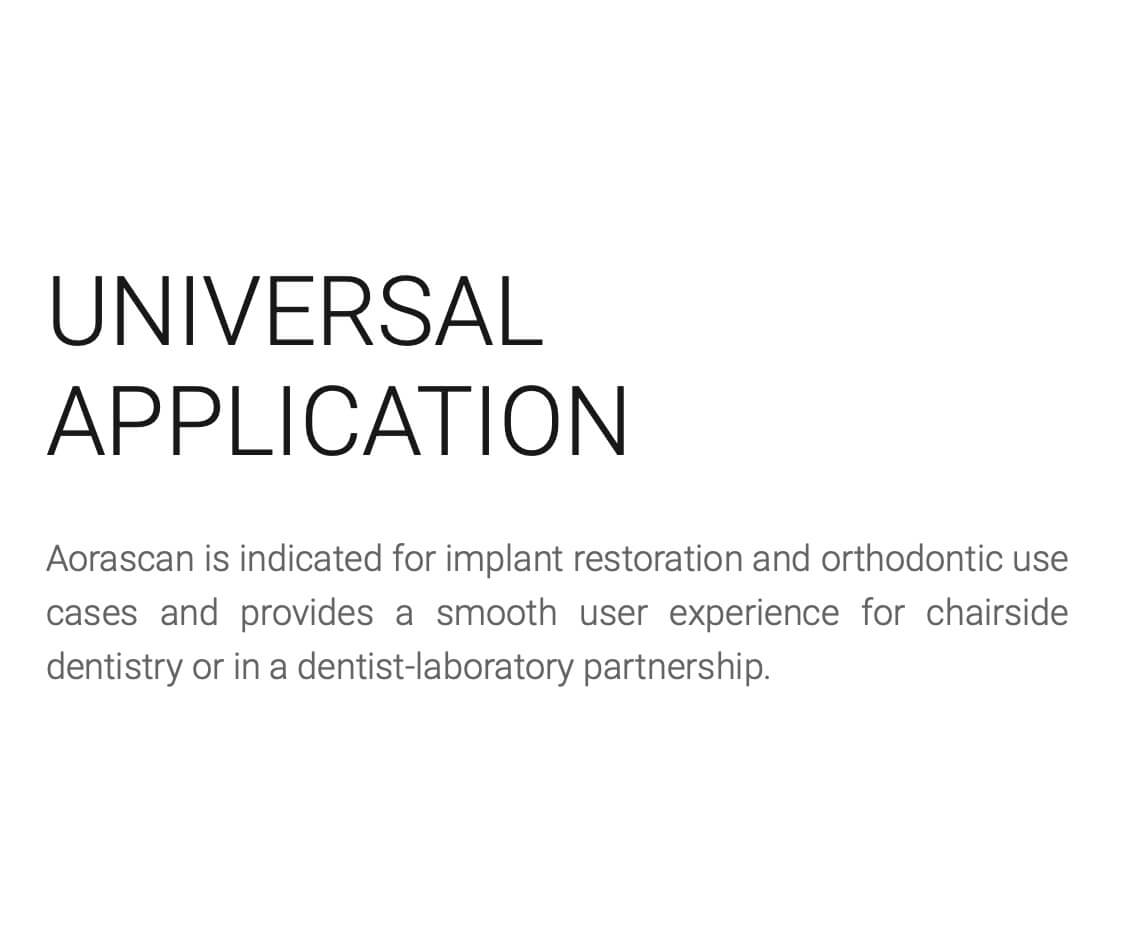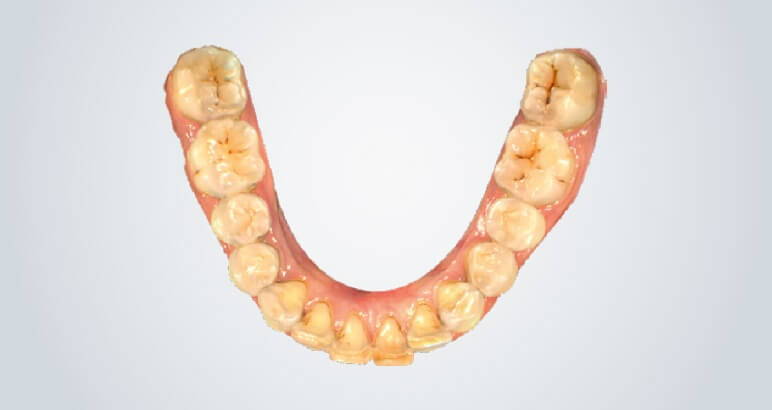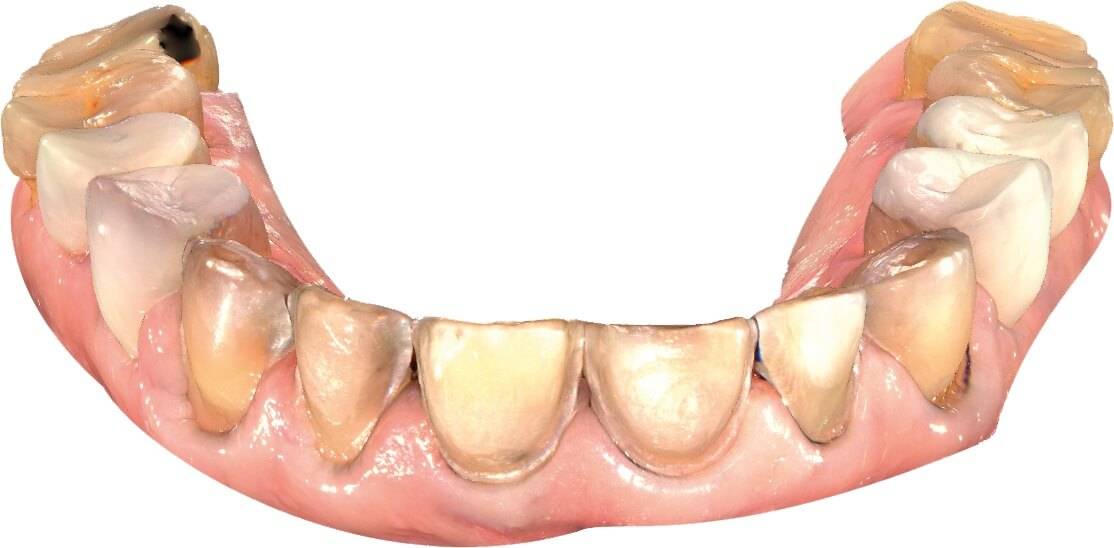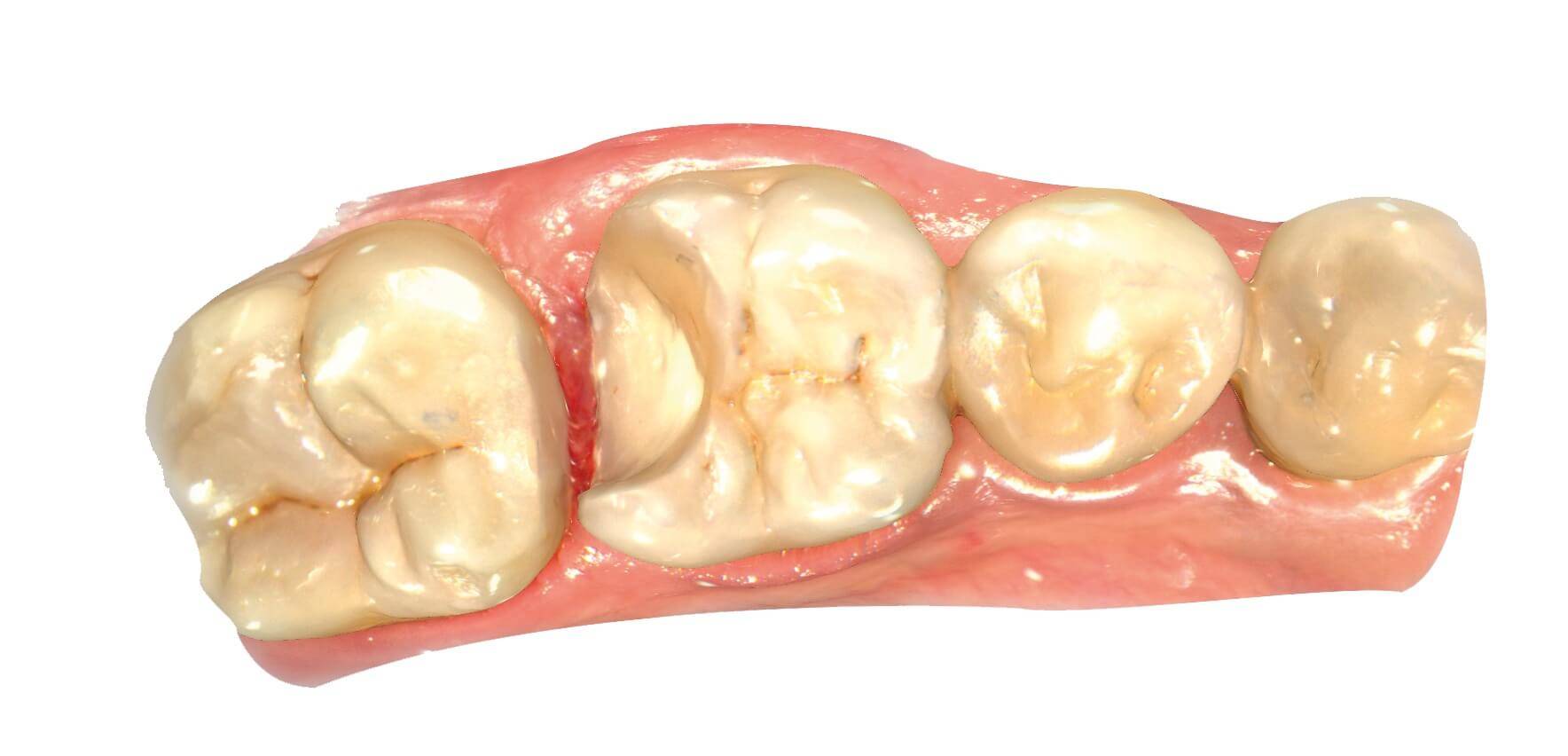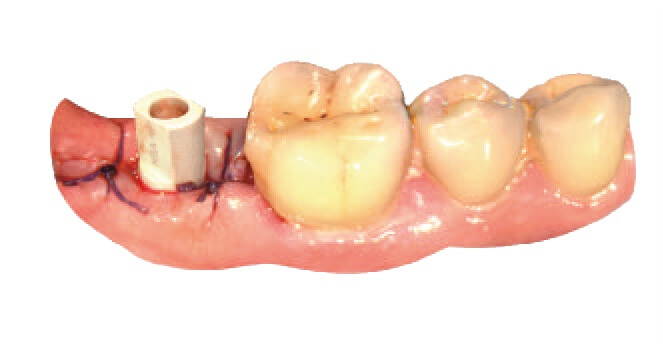 Items included in the box
Aoralscan Intraoral Scanner with a USB 3.0 upstream cable (length: 2 meters)
A scanner cradle (12 Vdc, 1.67 A)
A protection cap
Two scanner tips
Calibrator
2 USB 3.0 cables
USB 3.0 cable
Medical grade AC/DC power adapter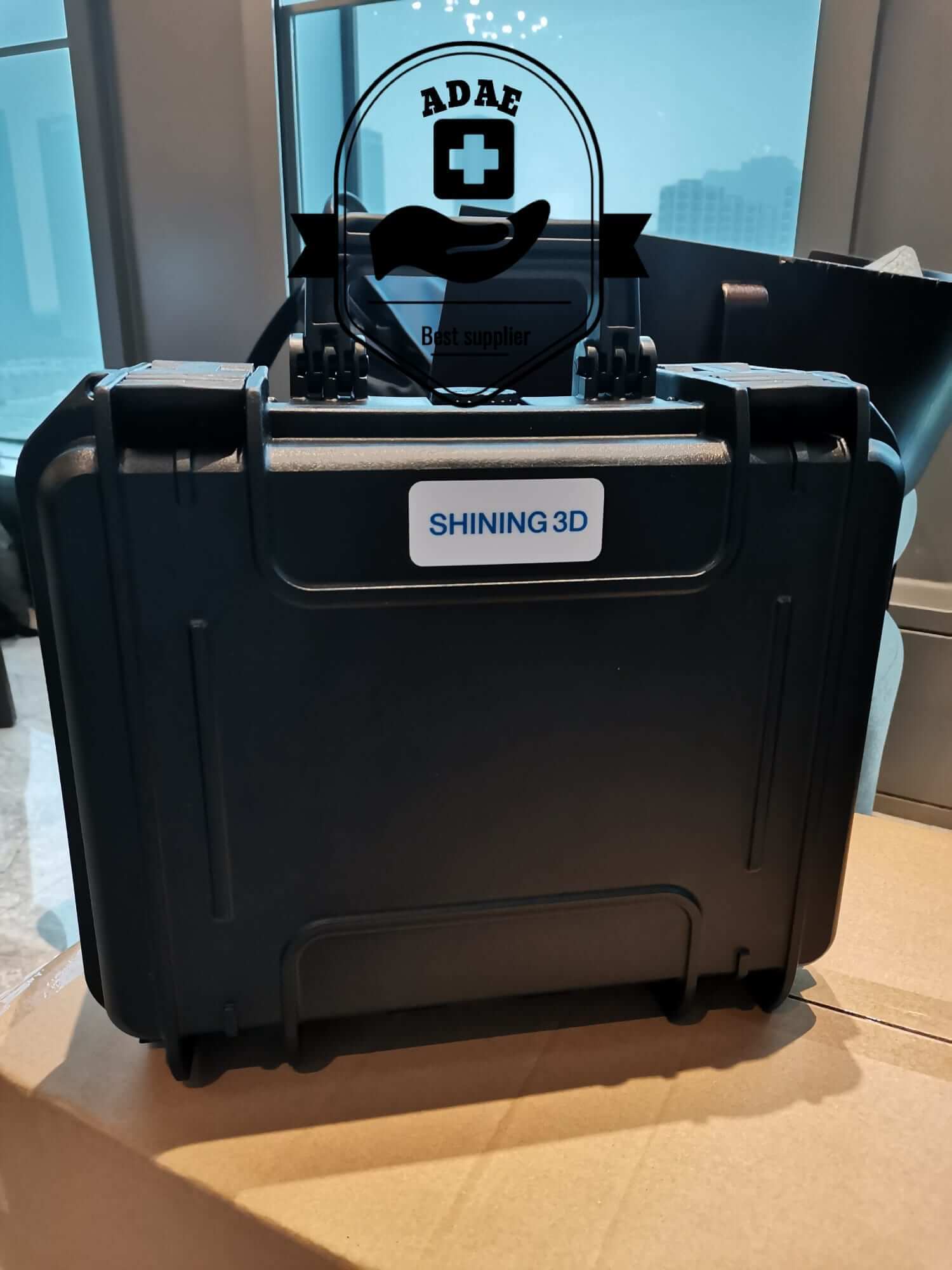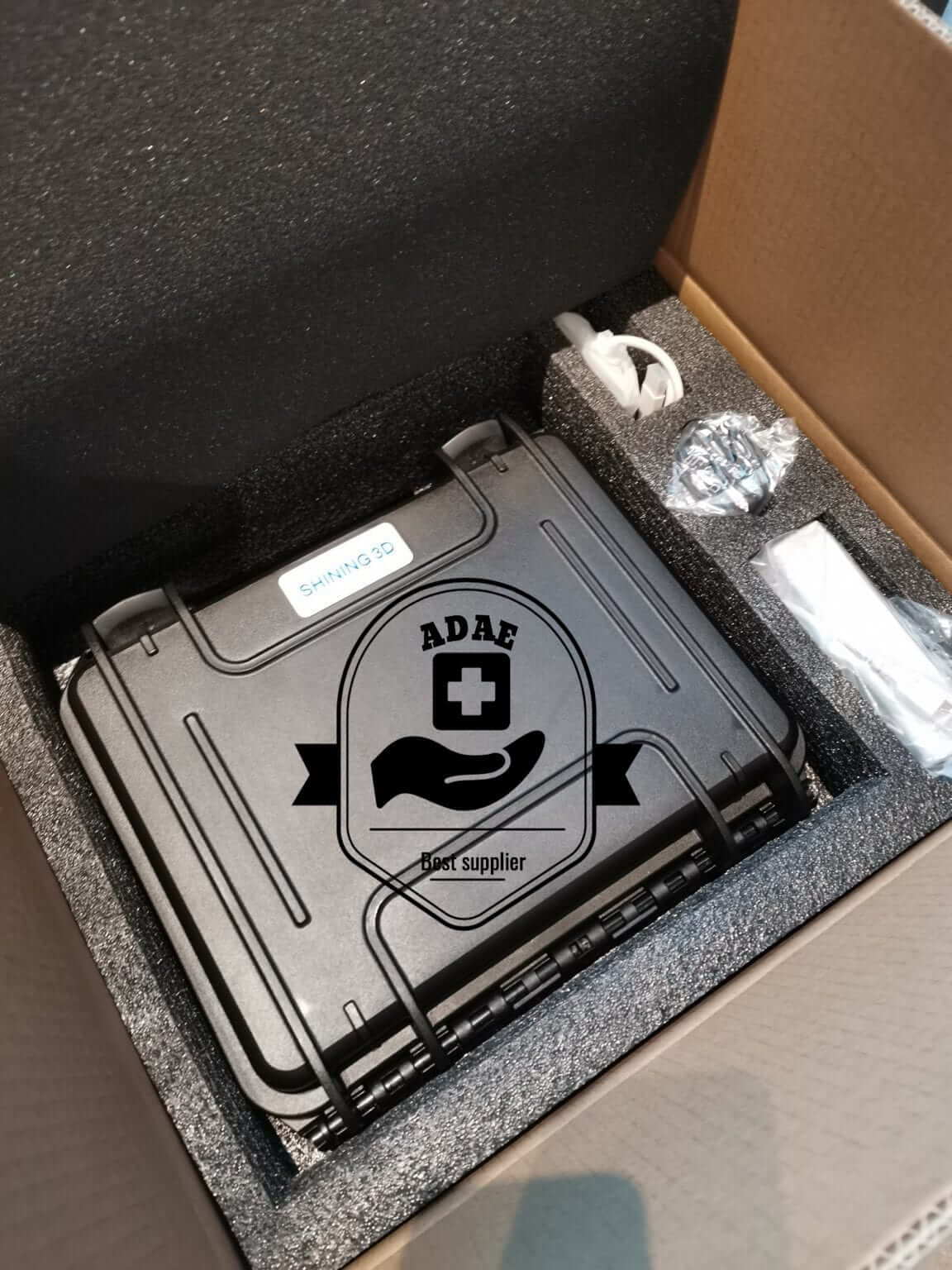 ---
Watch the video below for clinical case of abutment and restoration with our Shining 3D Aorlascan intraoral scanner and printer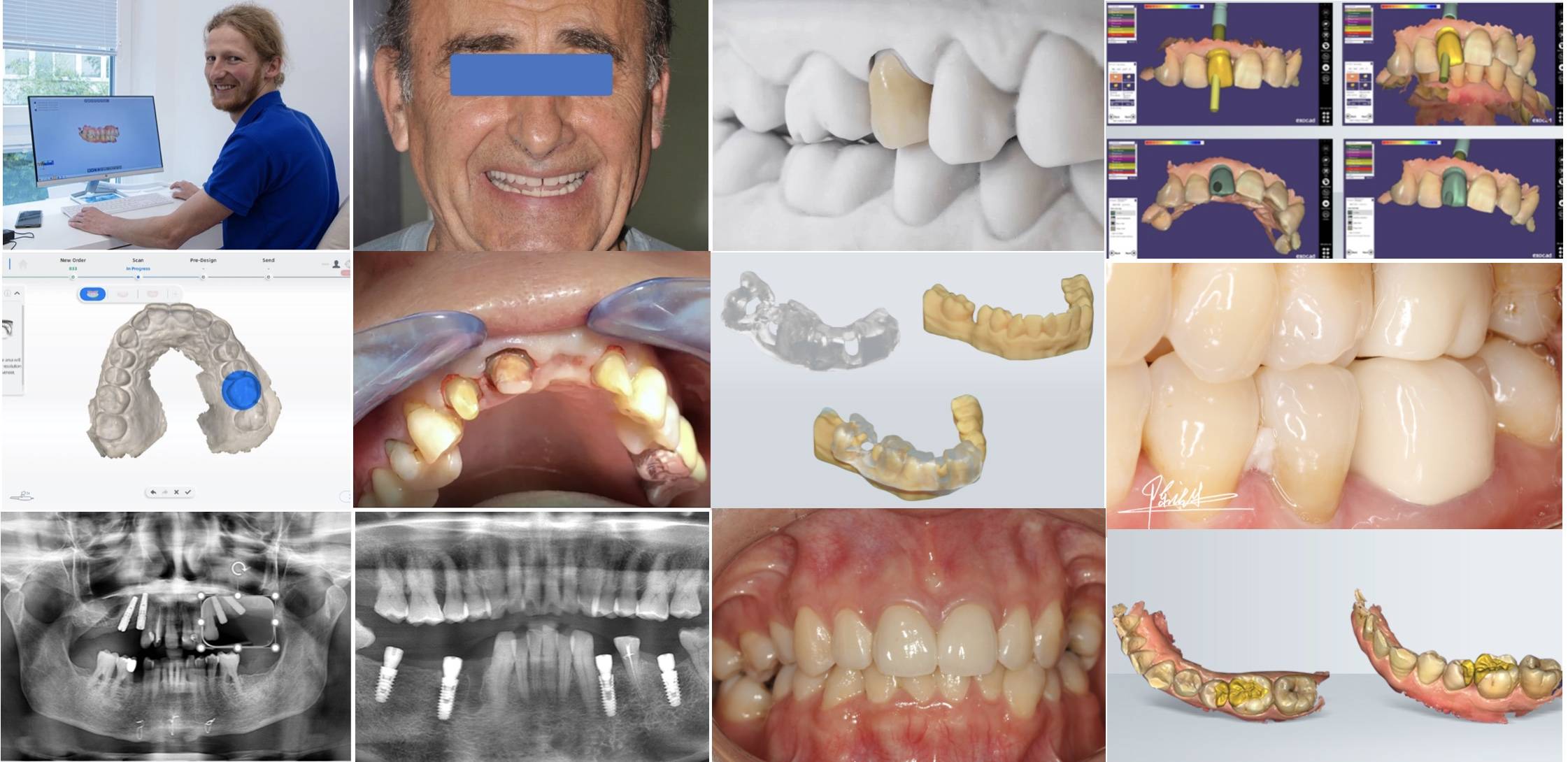 This is so good scanner, i have tried it at your store show in dental exhibition in china.plz what is the cost ?
Good day !
Dear Dr.Ahmad, kindly submit the price inquiry form which is in black color, that appears to you at the top of the page and our Sales Department shall update you with price and details within 24 hours.
Take Care,
ADAE Support Team