ADAE PHOENIX-7 Automatic Porcelain Furnace
Regular price
$2,799
Sale price
$2,649
/
---
In stock, ready to ship

Inventory on the way
---
Watch the video for quick view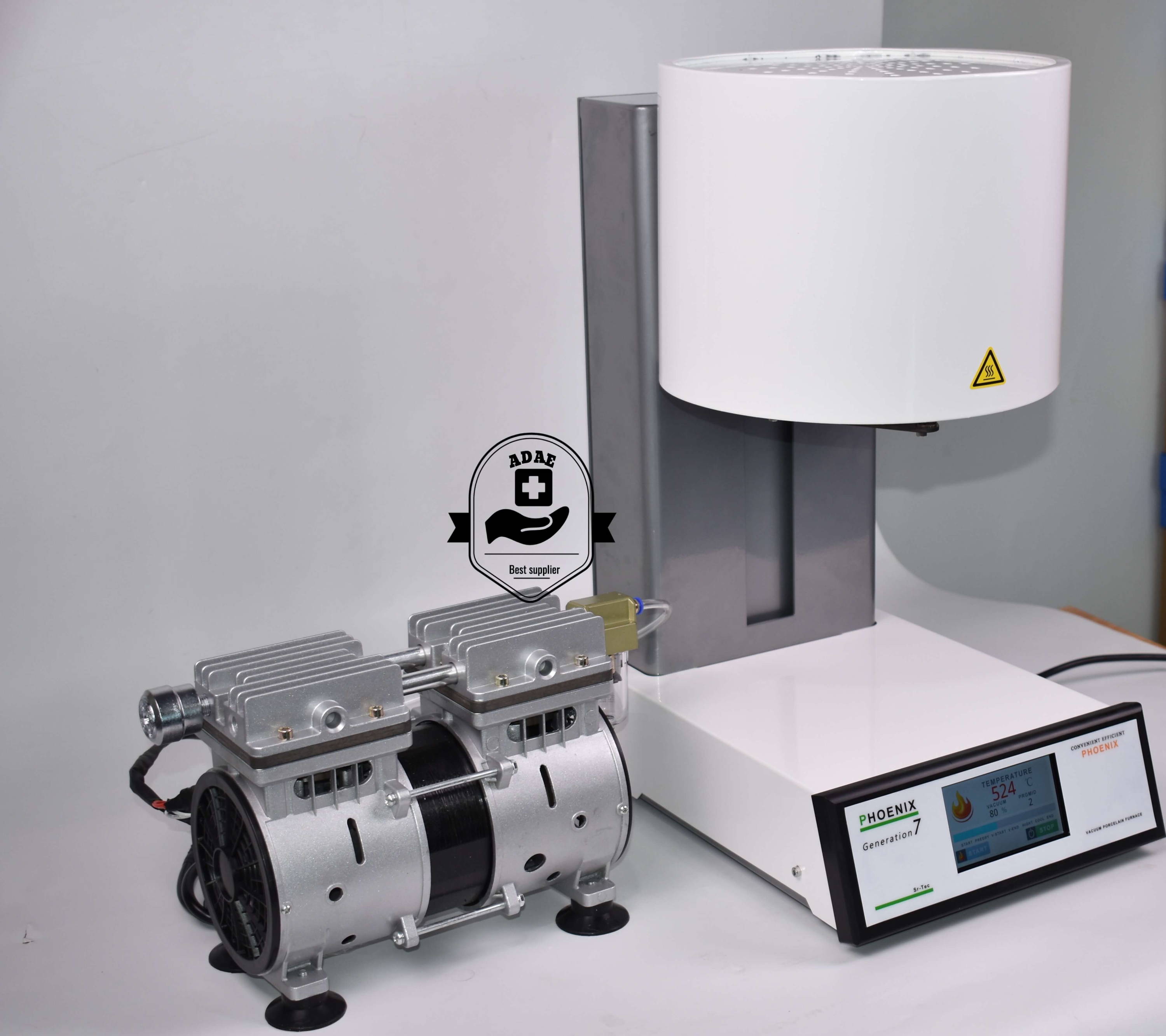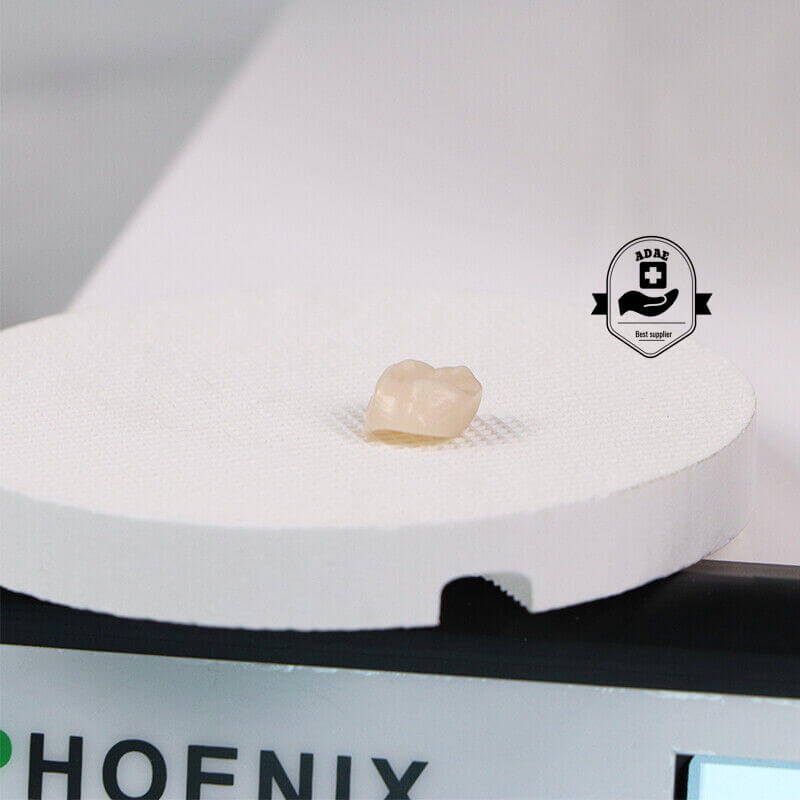 ●High quality of the function of temperature adjustment automatically,ensure the actually temperature error within +/-1.
●Easy to operate,compact size,the smallest size in the world at present.
●Precision stepper motor drive, the smooth and jitter-free functioning, noise-free,Speed programmable.
●Spiral quartz chamber of furnace
●Temperature adjustment automatically before every firing procedure.
●True color touch screen, the operation is simple and convenient.
●USB port can easily connect to the computer service program.
●Built in 99 program.
●Optical status display.
-OPERATION:
The velocity of temperature increasing: 200℃/min max. (392°F /minute)
The max temperature: :1200℃ max (2283°F)
The time which can be kept at the max temperature: 2 H Vacuum level:1-101%
-ELECTRIC POWER:
Operation range:100-120V 50/60HZ 230V 50/60HZ
Electric current:14.5ampere@110V 7.0ampere@230V
Power:max 1500w
-PARAMETERS:
WXDXH :width 27cm Depth 36cm Height 53cm
Usable measure (firing chamber)::9cm(3.5")
Net weight:20Kg Weight include the package: 23.5Kg
• Indoor use.
• Ambient temperature: 2°C to 40°C.
• Relative humidity 80% at 31°C.
• Maximum altitude: 1500 m (Special Model:3500m).
• Rated voltage fluctuations must not exceed plus/minus 10% of the rated voltage.
• 1 PHOENIX 7 furnace.
• 1 Firing pan.
• 1 Connection cable for the mains power supply.
• 1 Furnace tweezers.
• 1 Repair kit package.