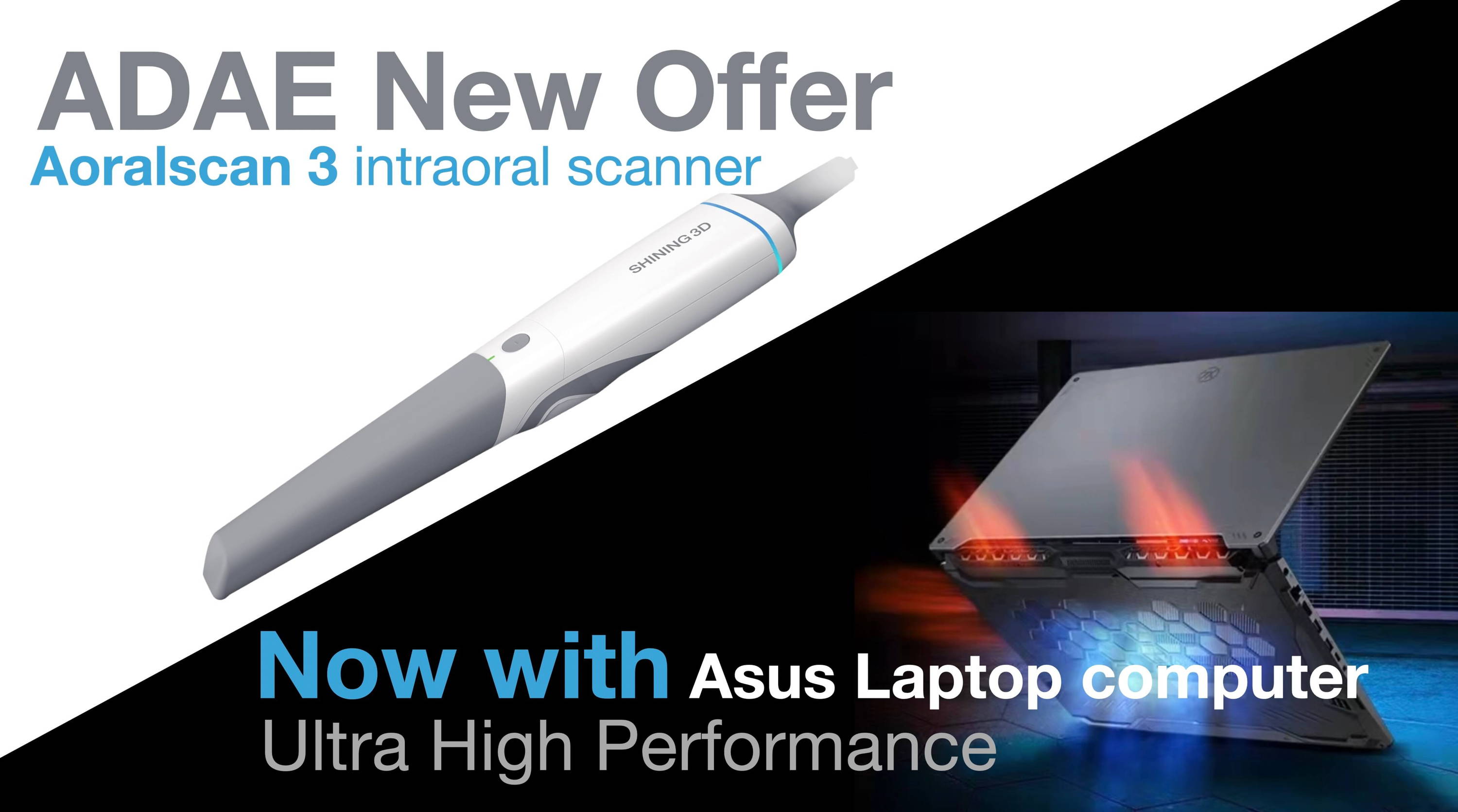 ---
Shining 3D Aoralscan 3 intraoral scanner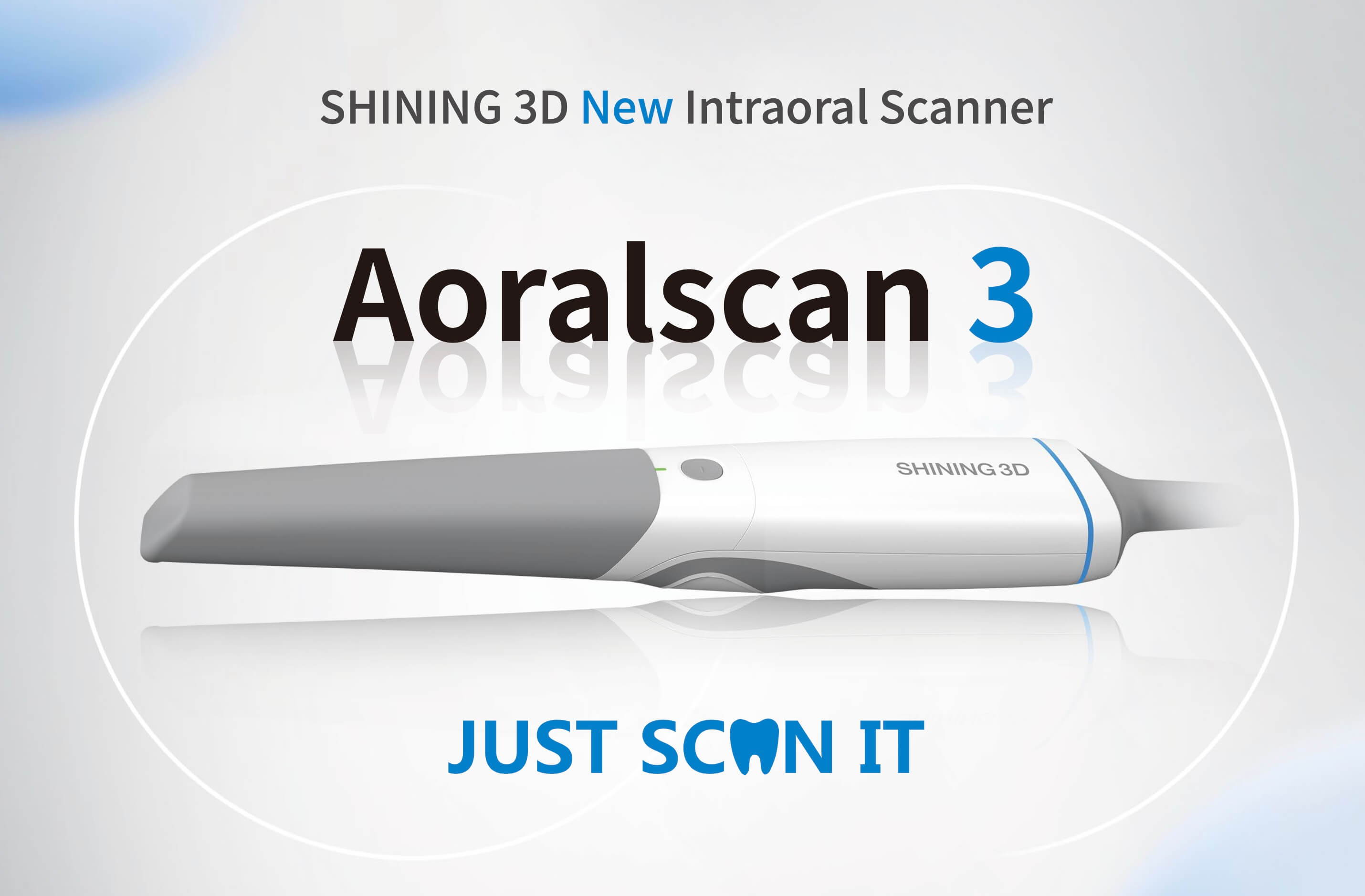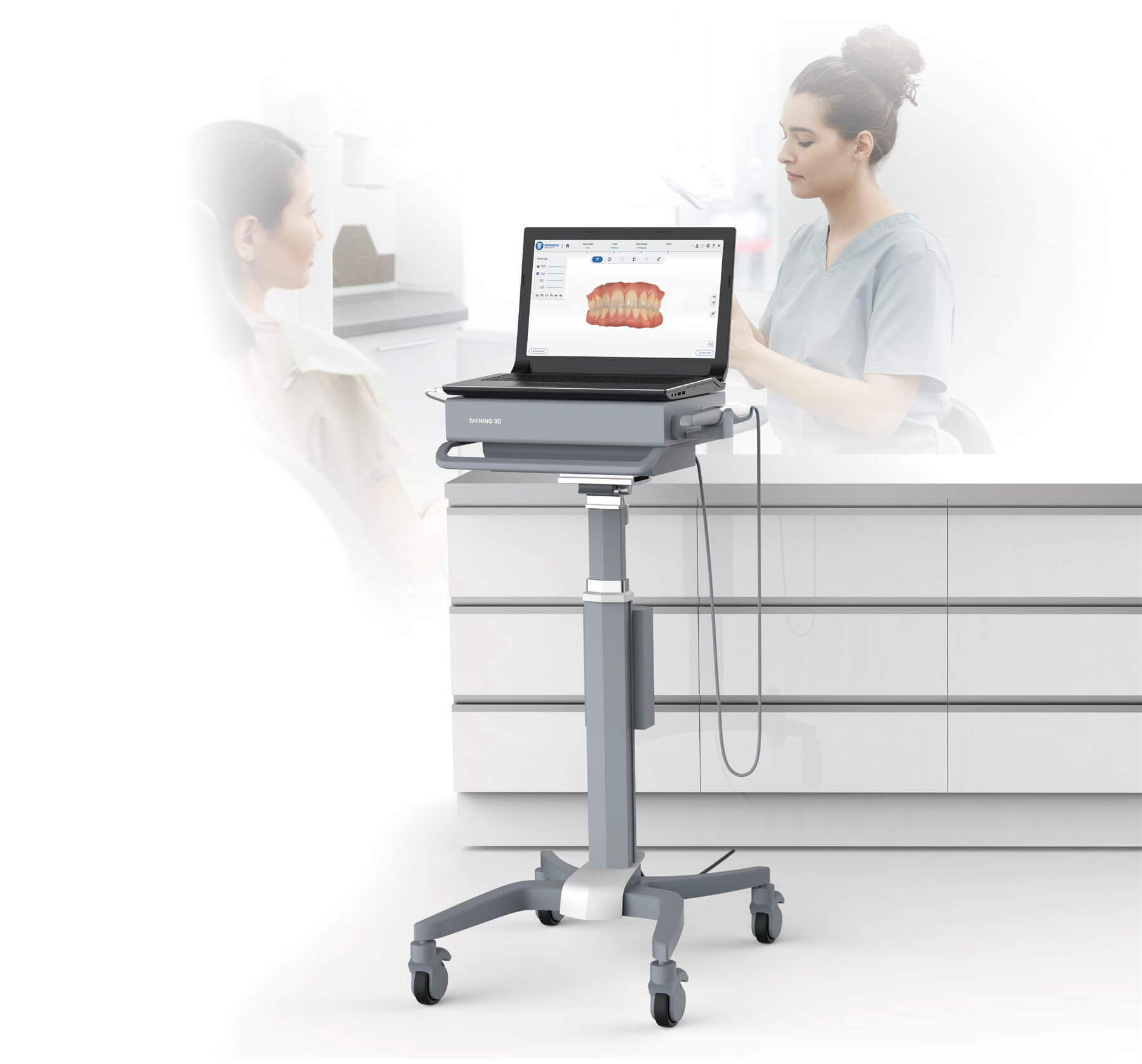 Recommended PC configuration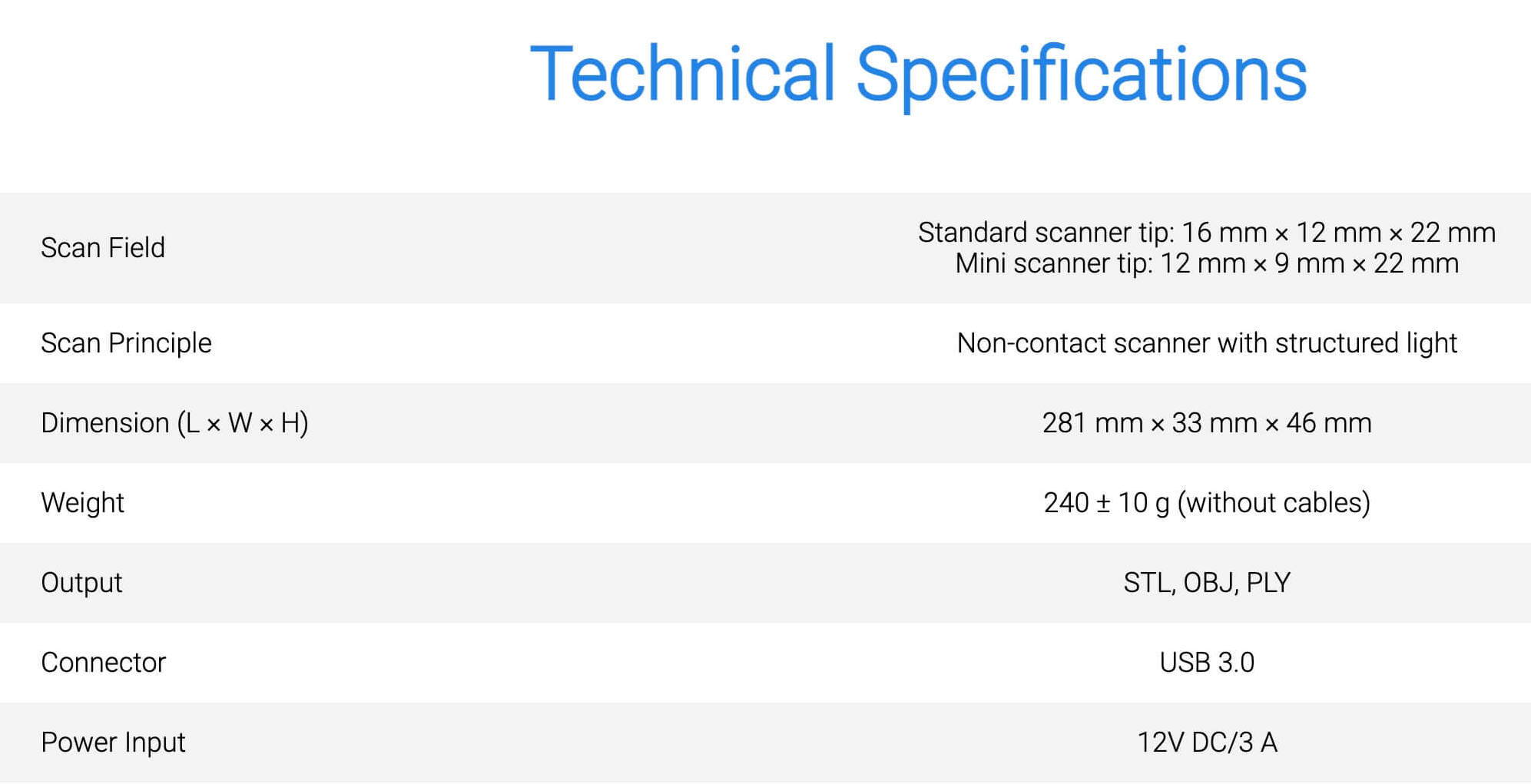 Dr. George Ho from Vancouver, Canada
Dr. Luigi Rubino from Genoa, Italy
Dr. Ester Chiappetta from Treviglio, Italy
Watch the video below for Quick review of Aoralscan 3 intraoral scanner by Dr Michael D, DMD, MS
Watch the video below for unpacking
---
Watch the video for our intraoral scanner practical demonstration
Watch the video for Unboxing
Scanning procedure by Aoralscan 3 intraoral scanner
---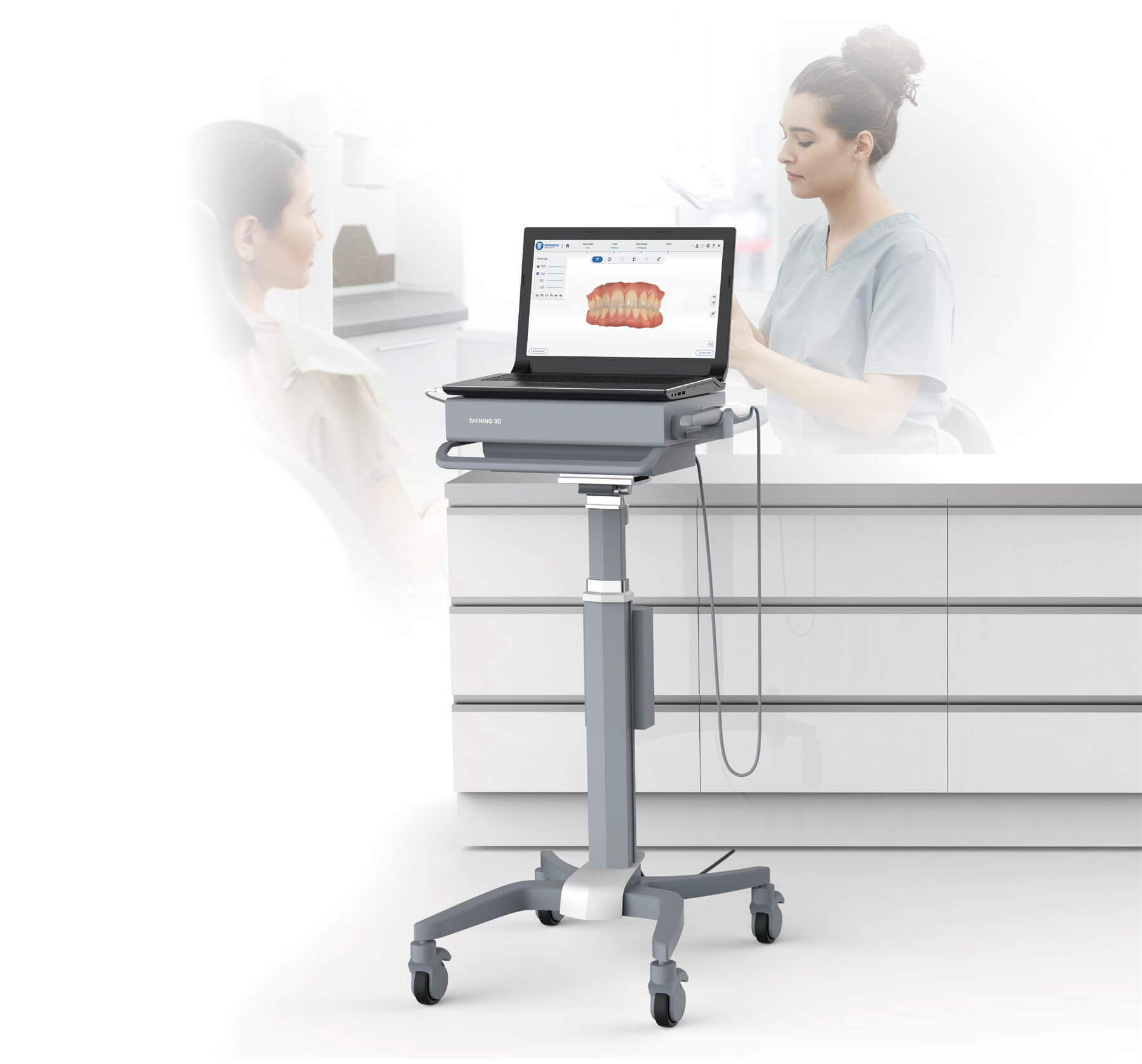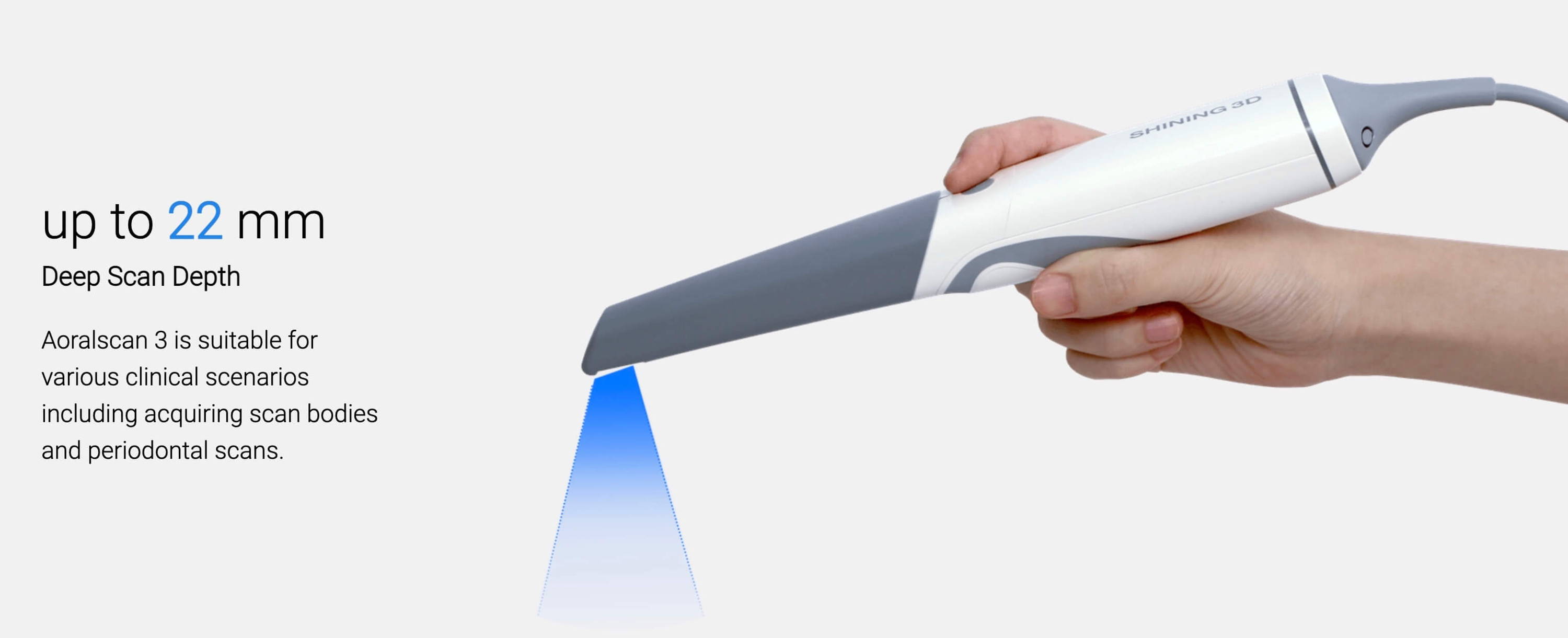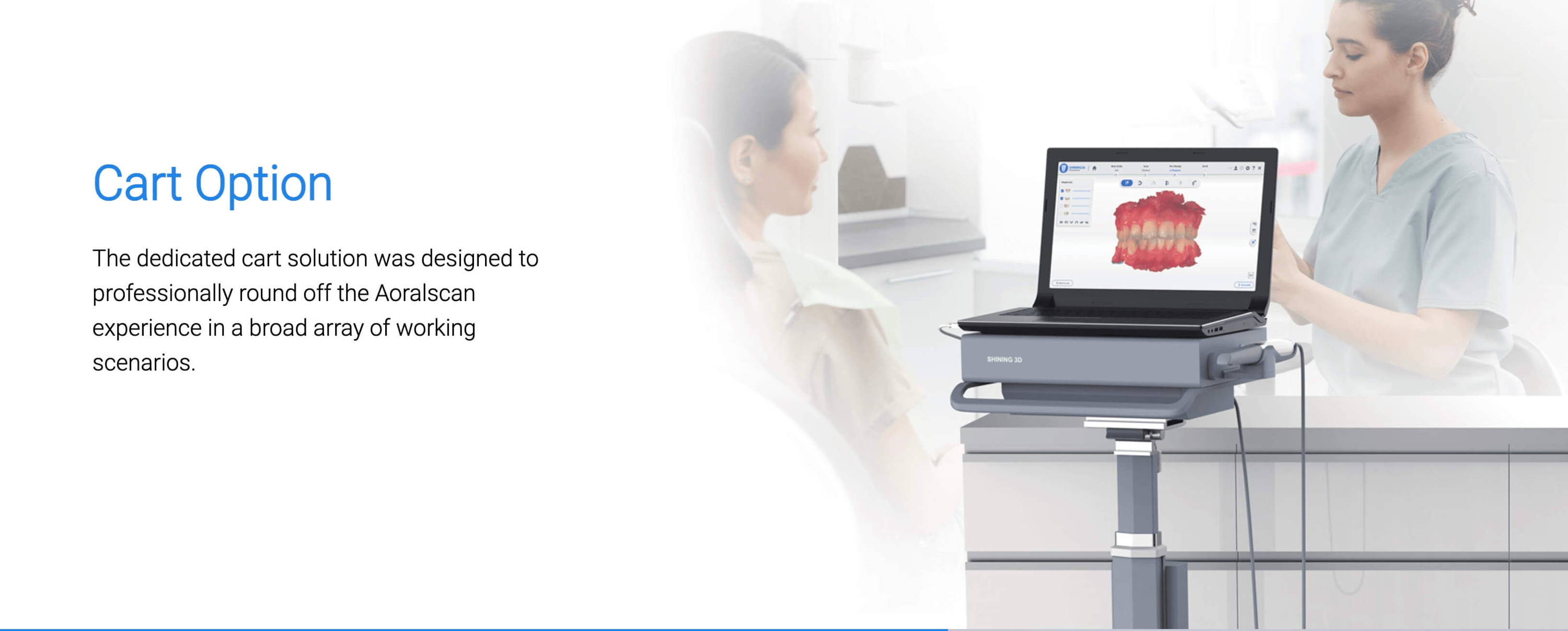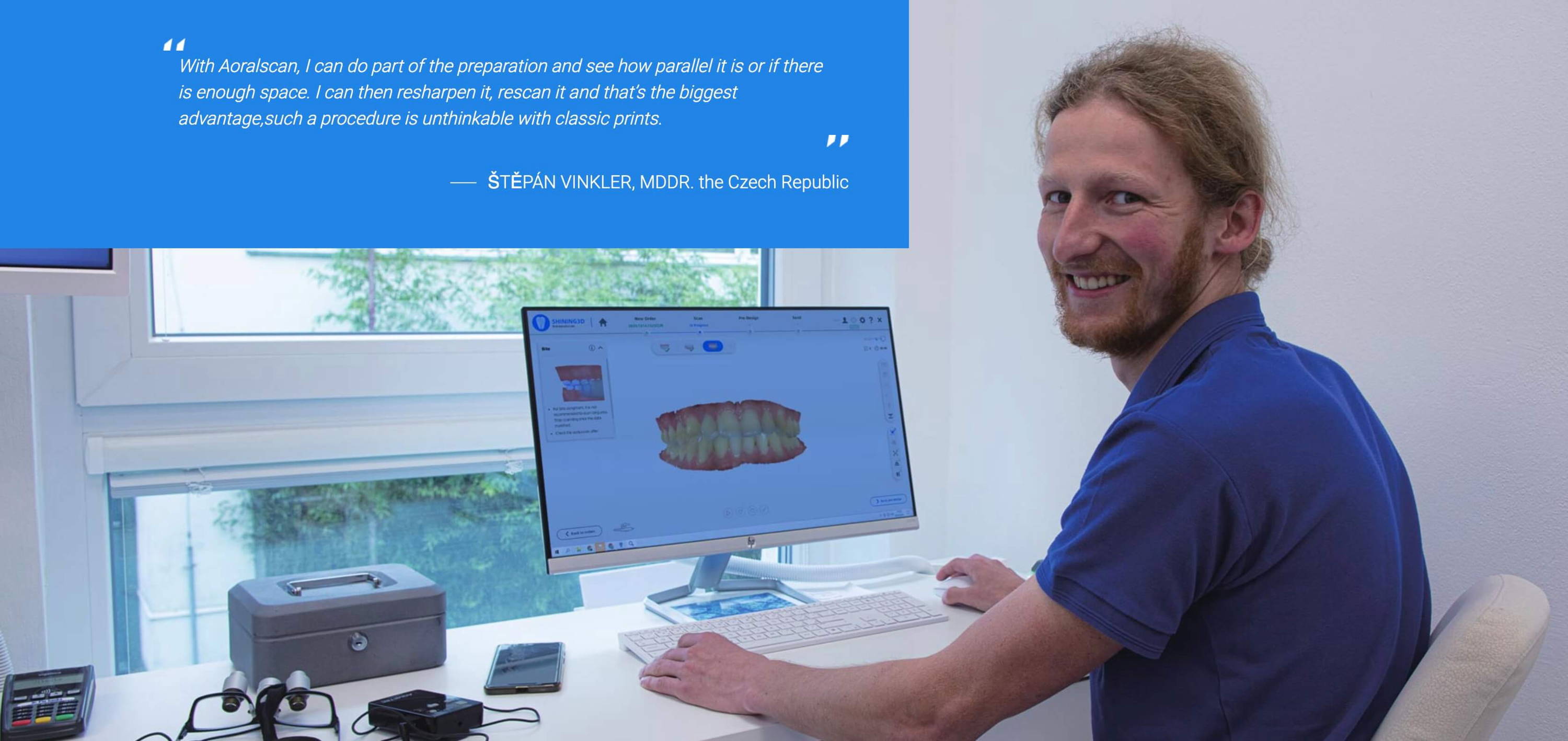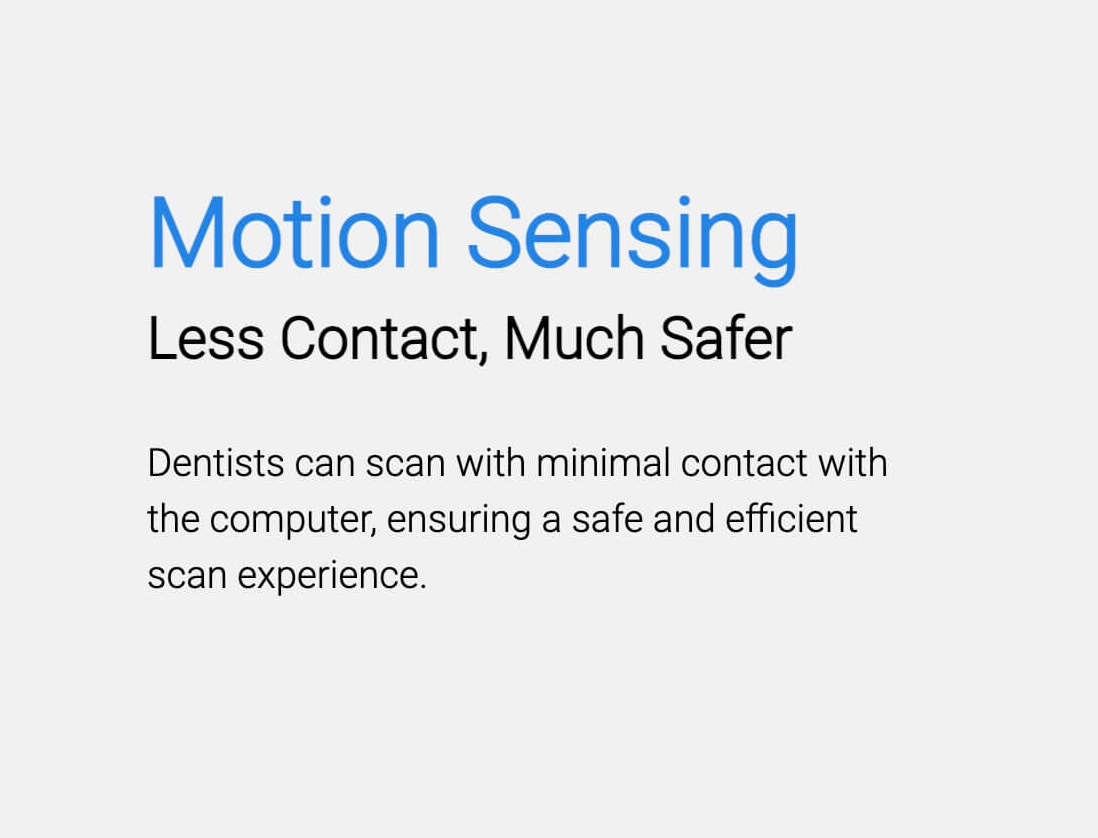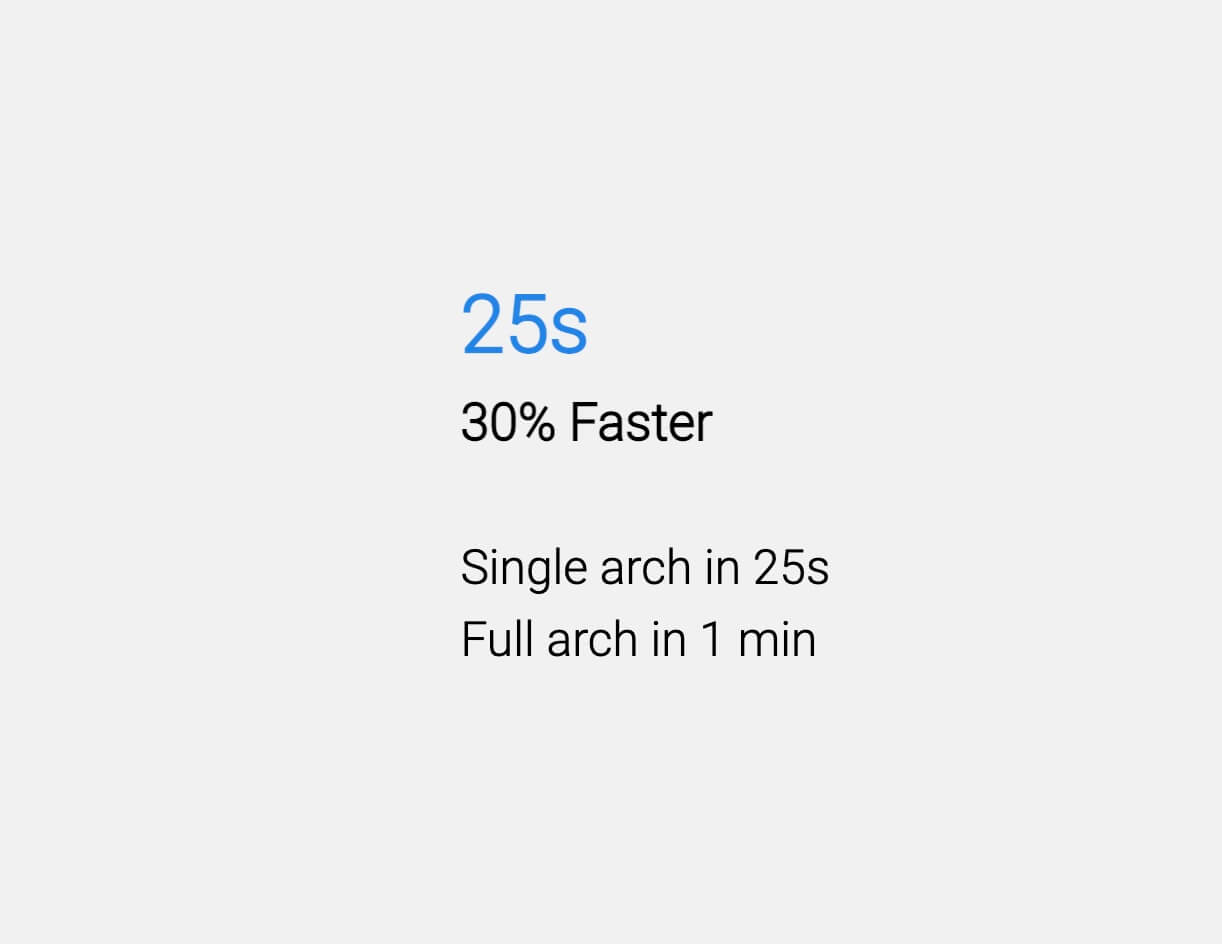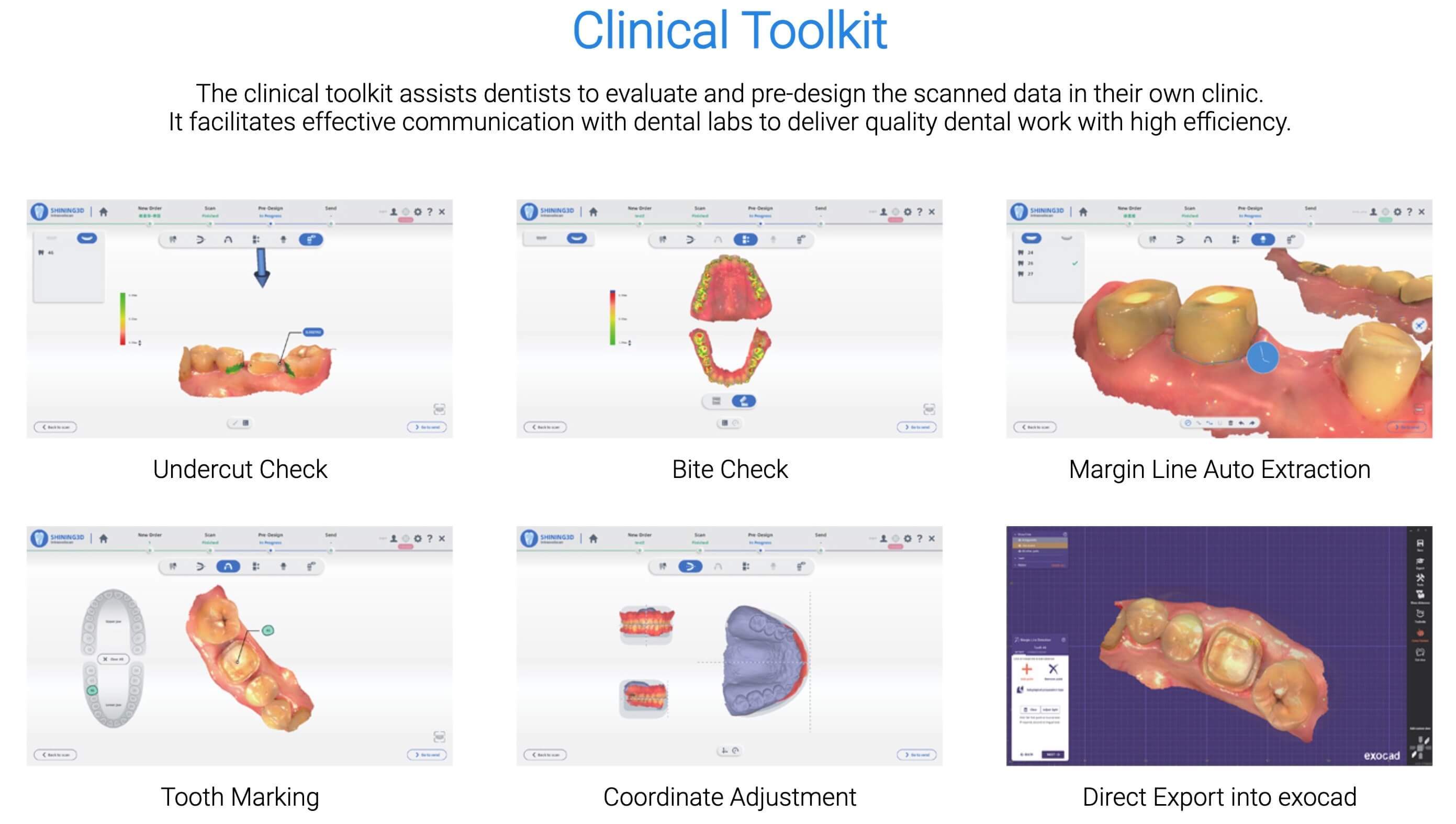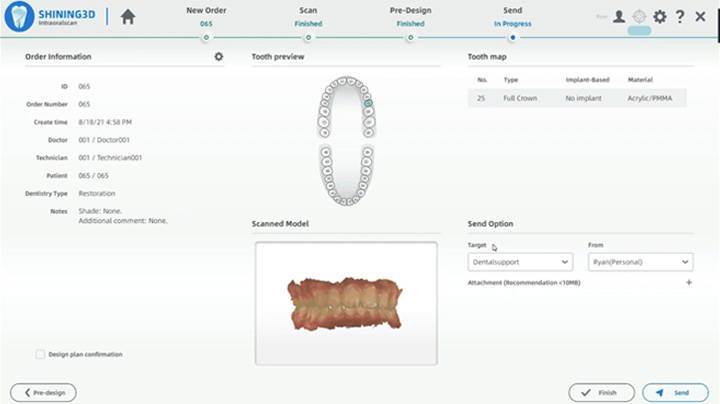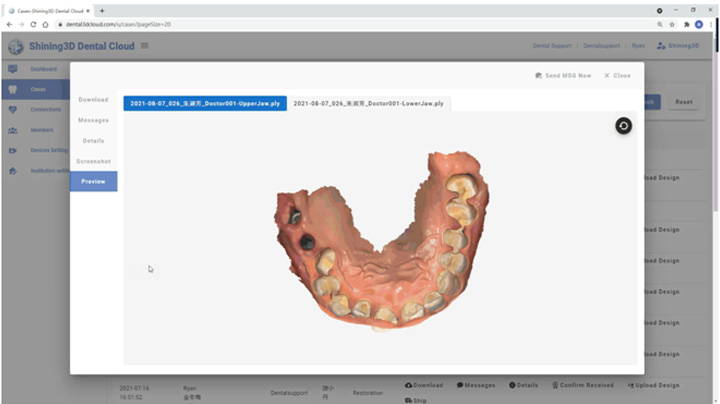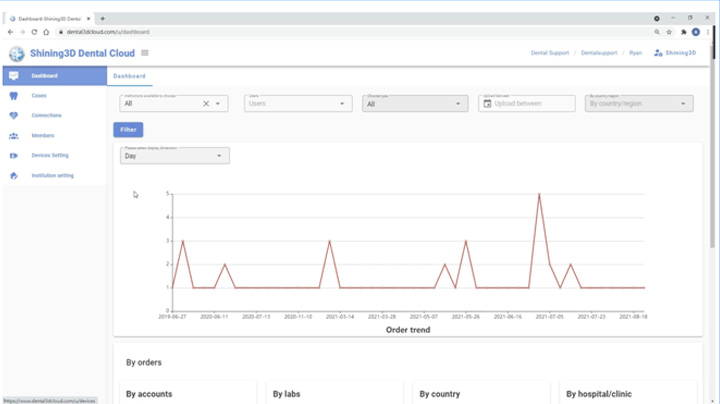 Order Statistics Analysis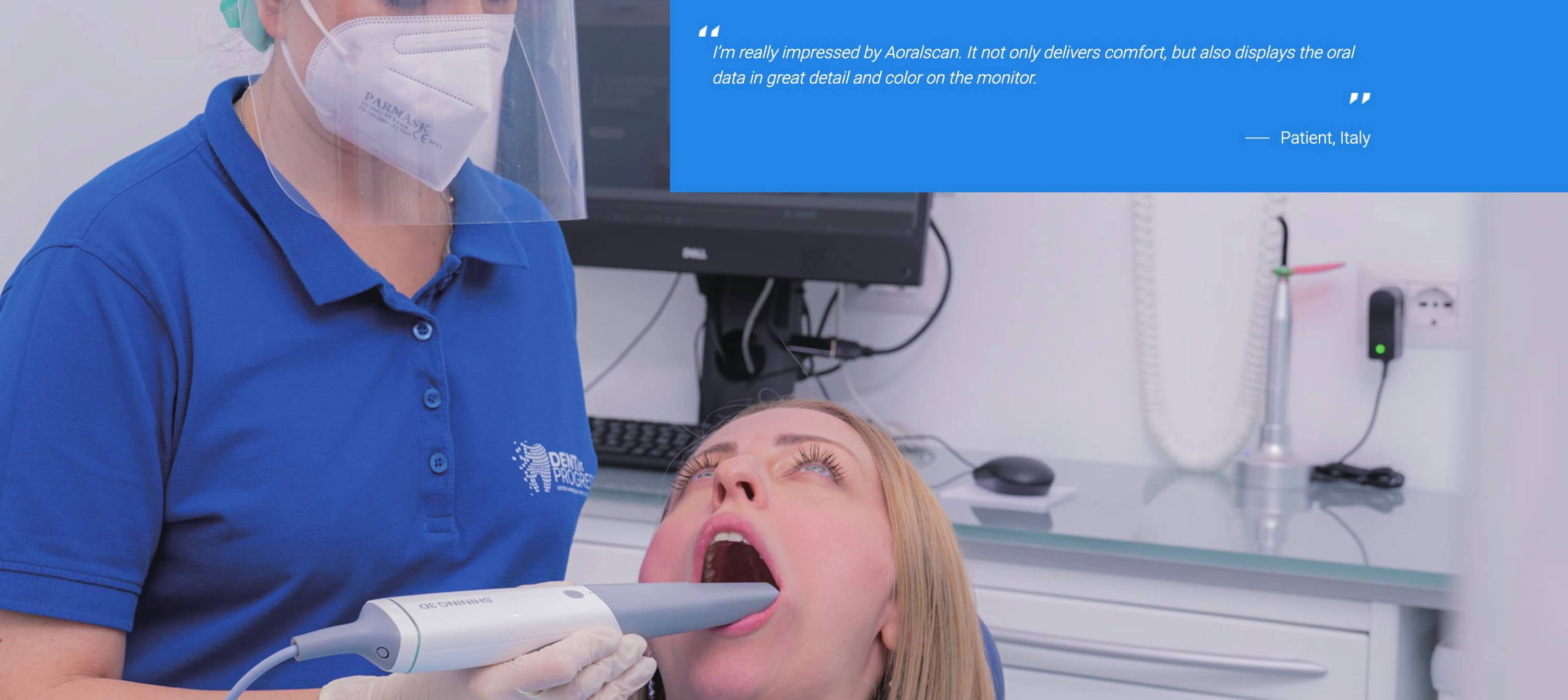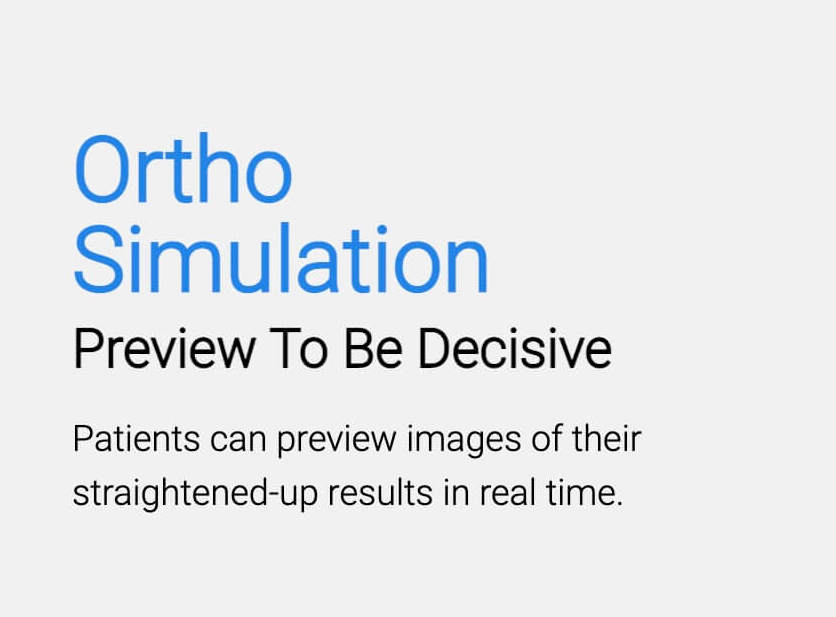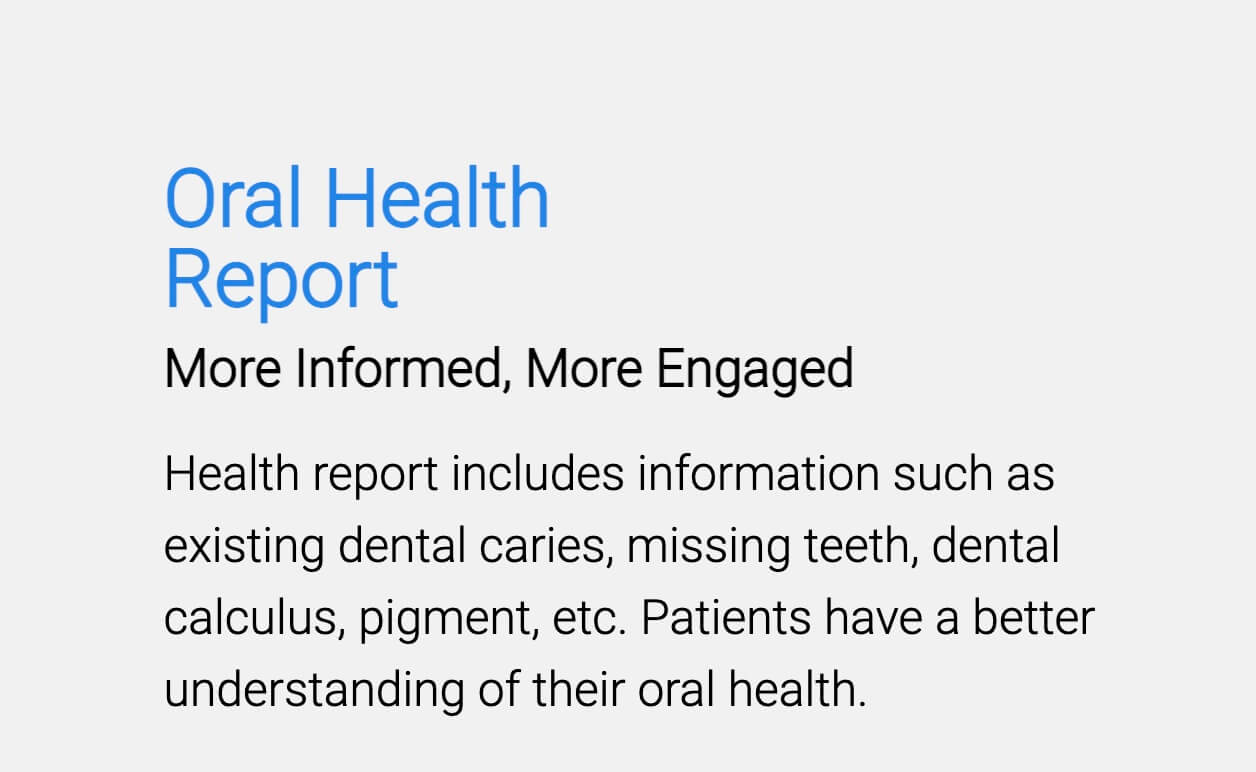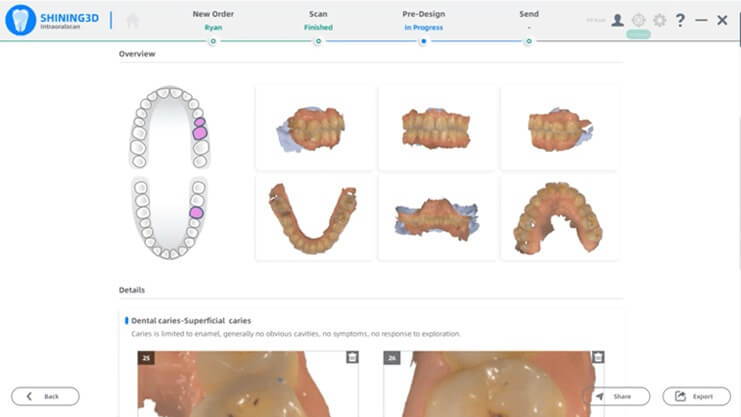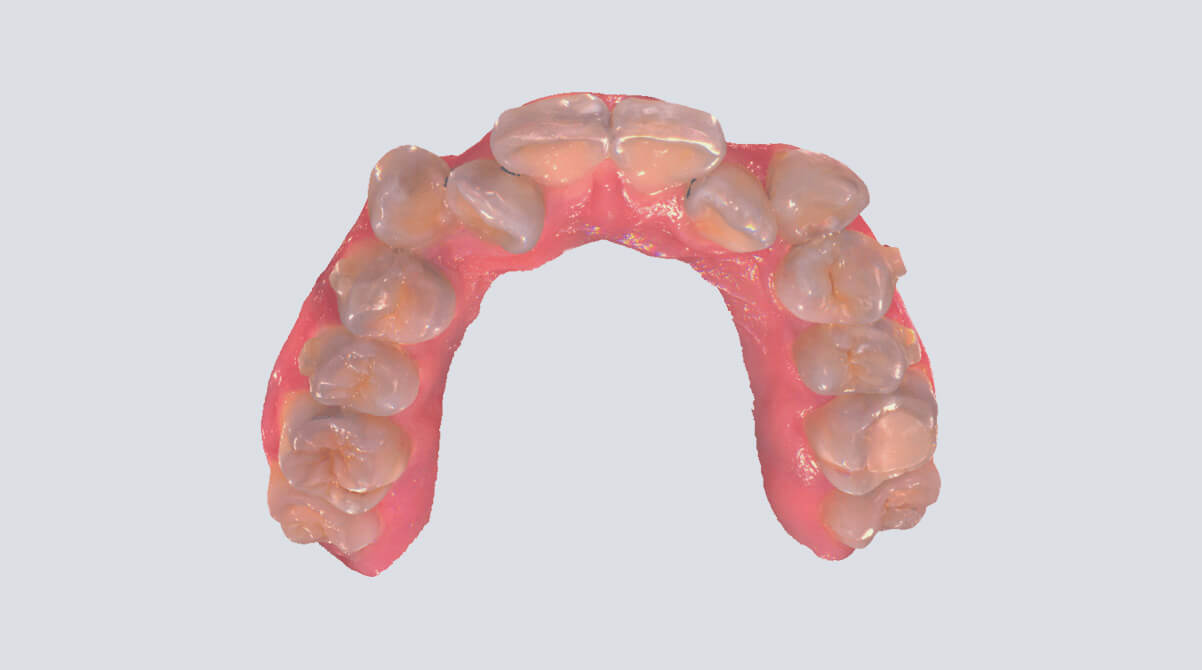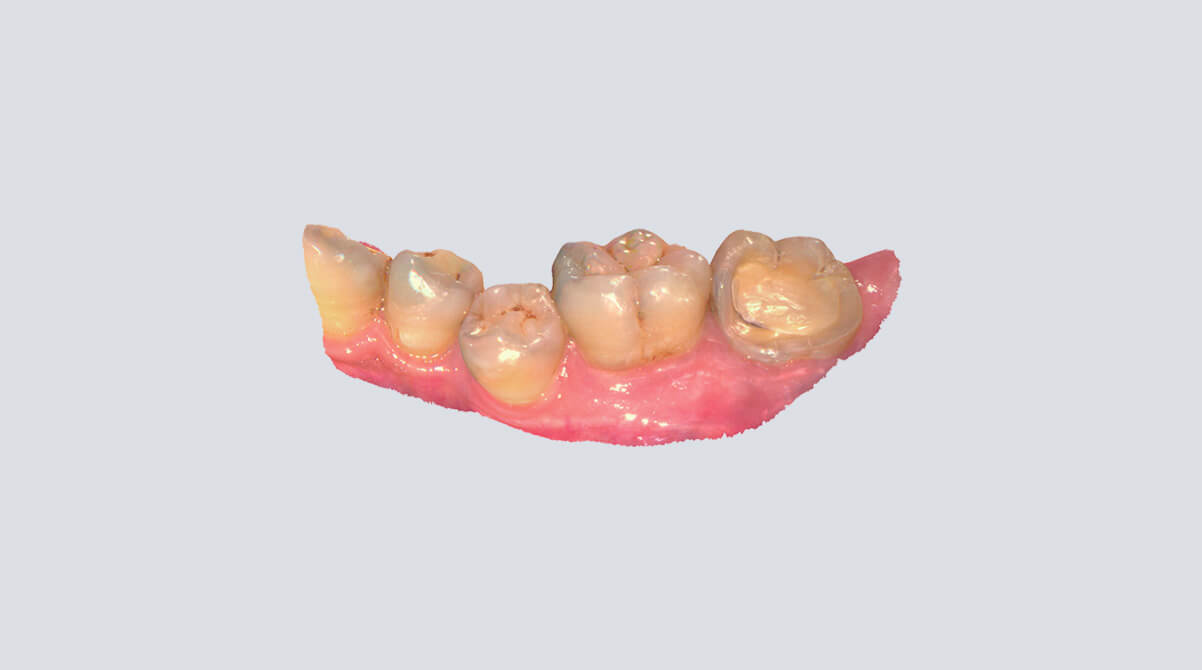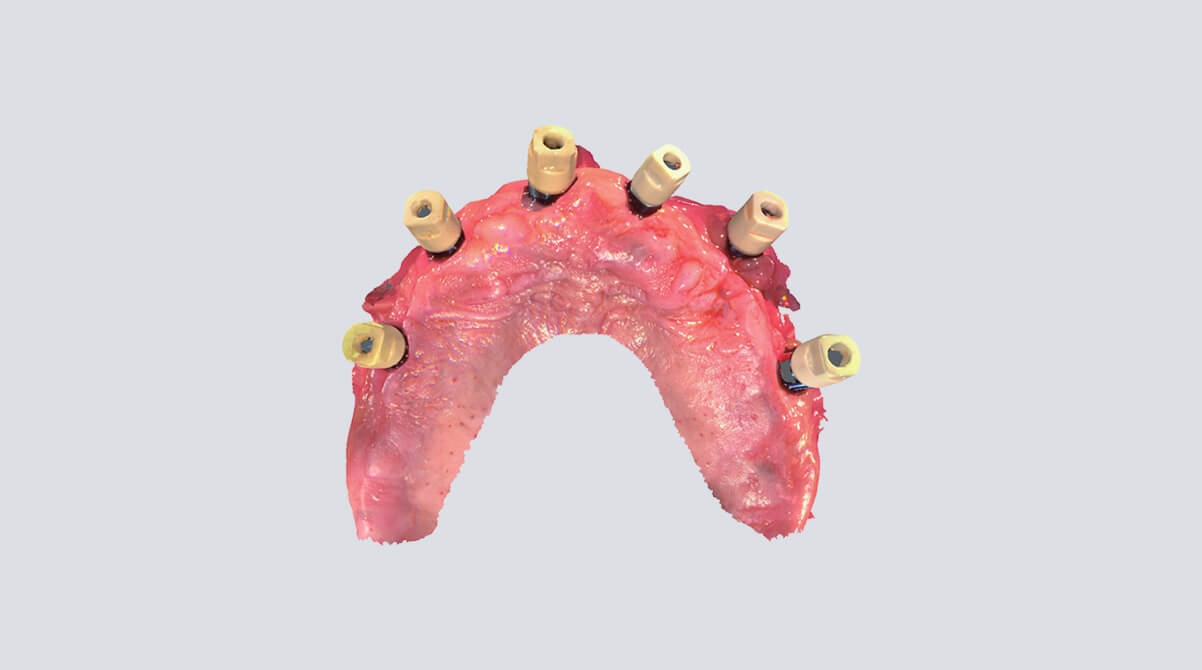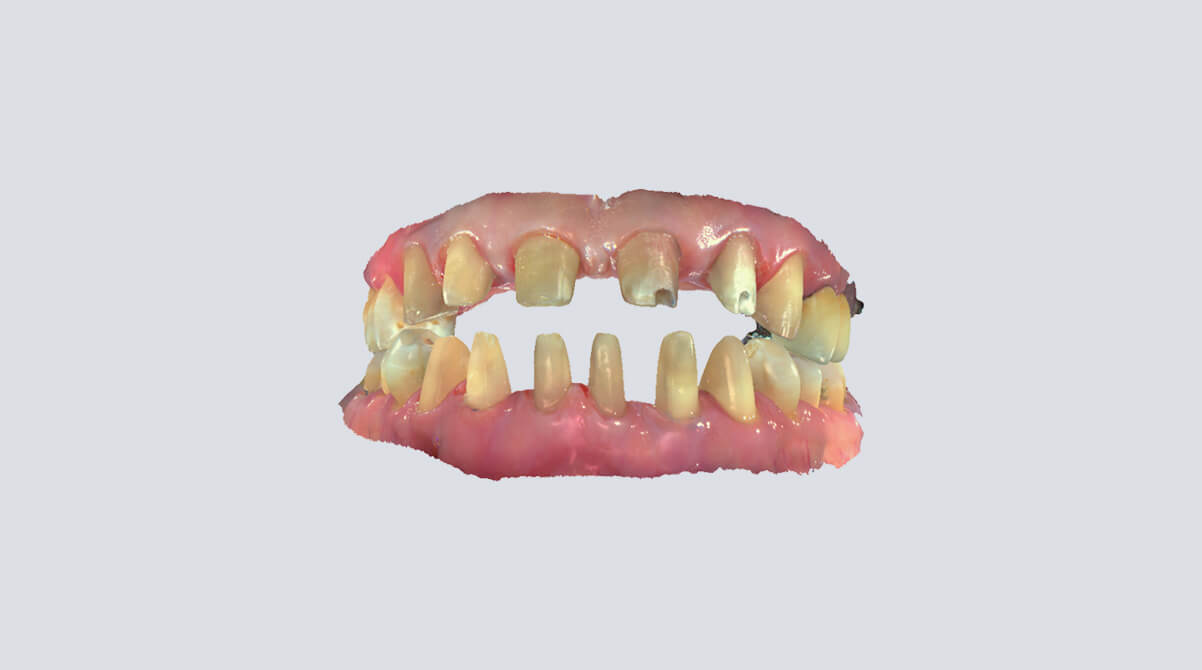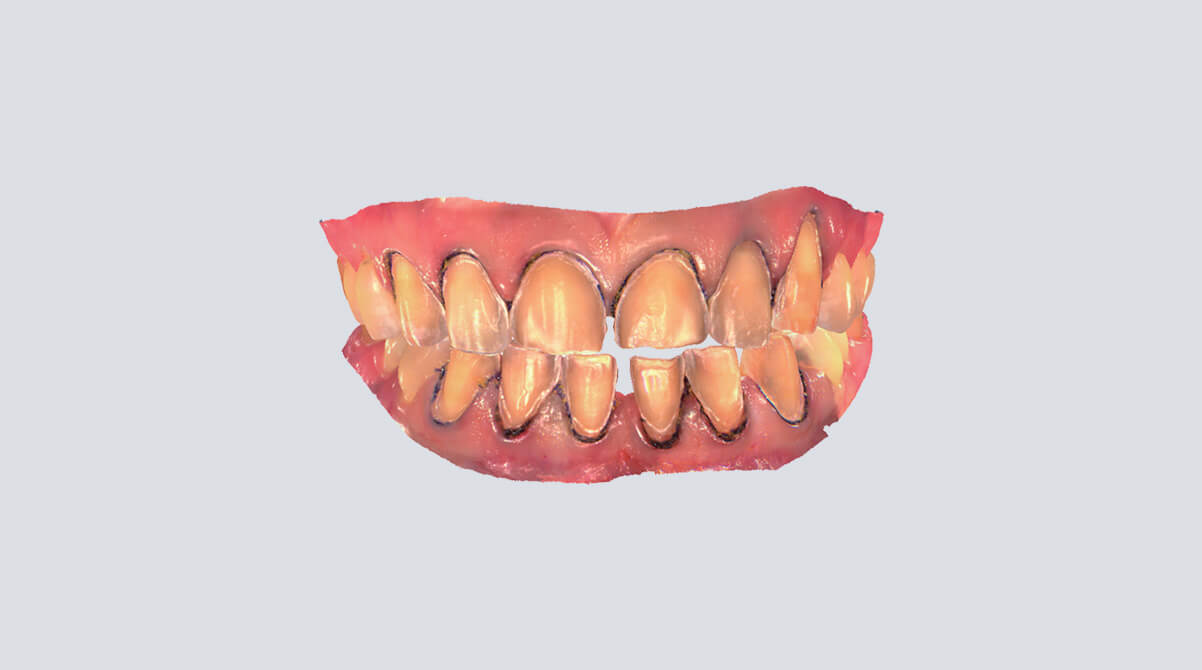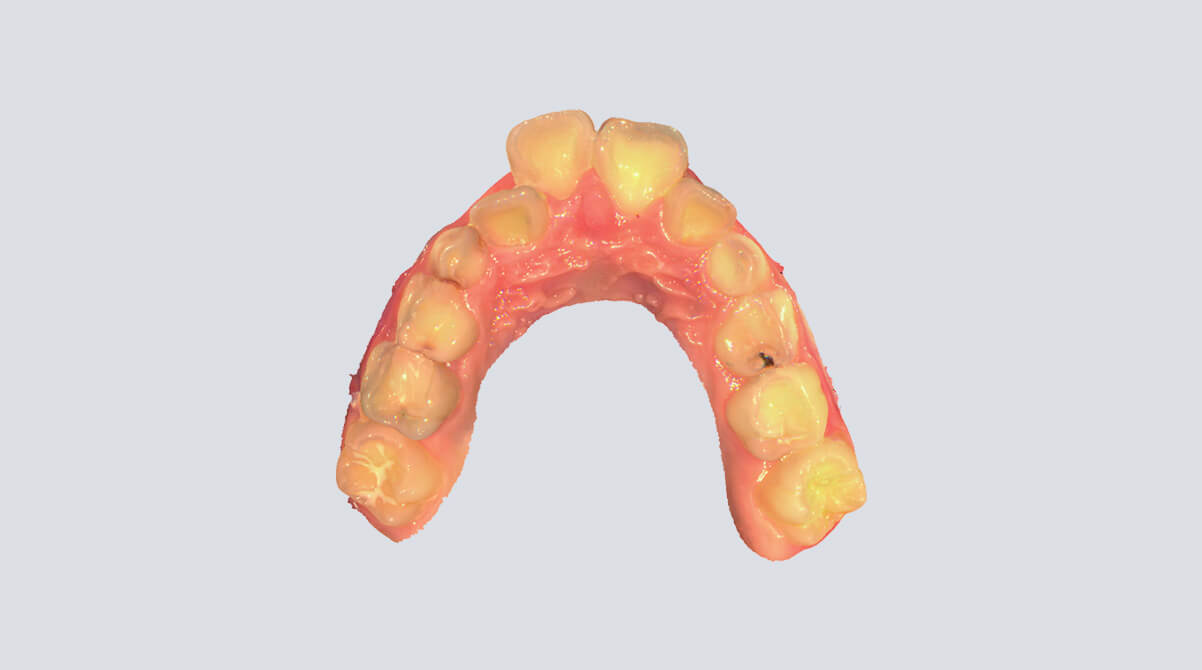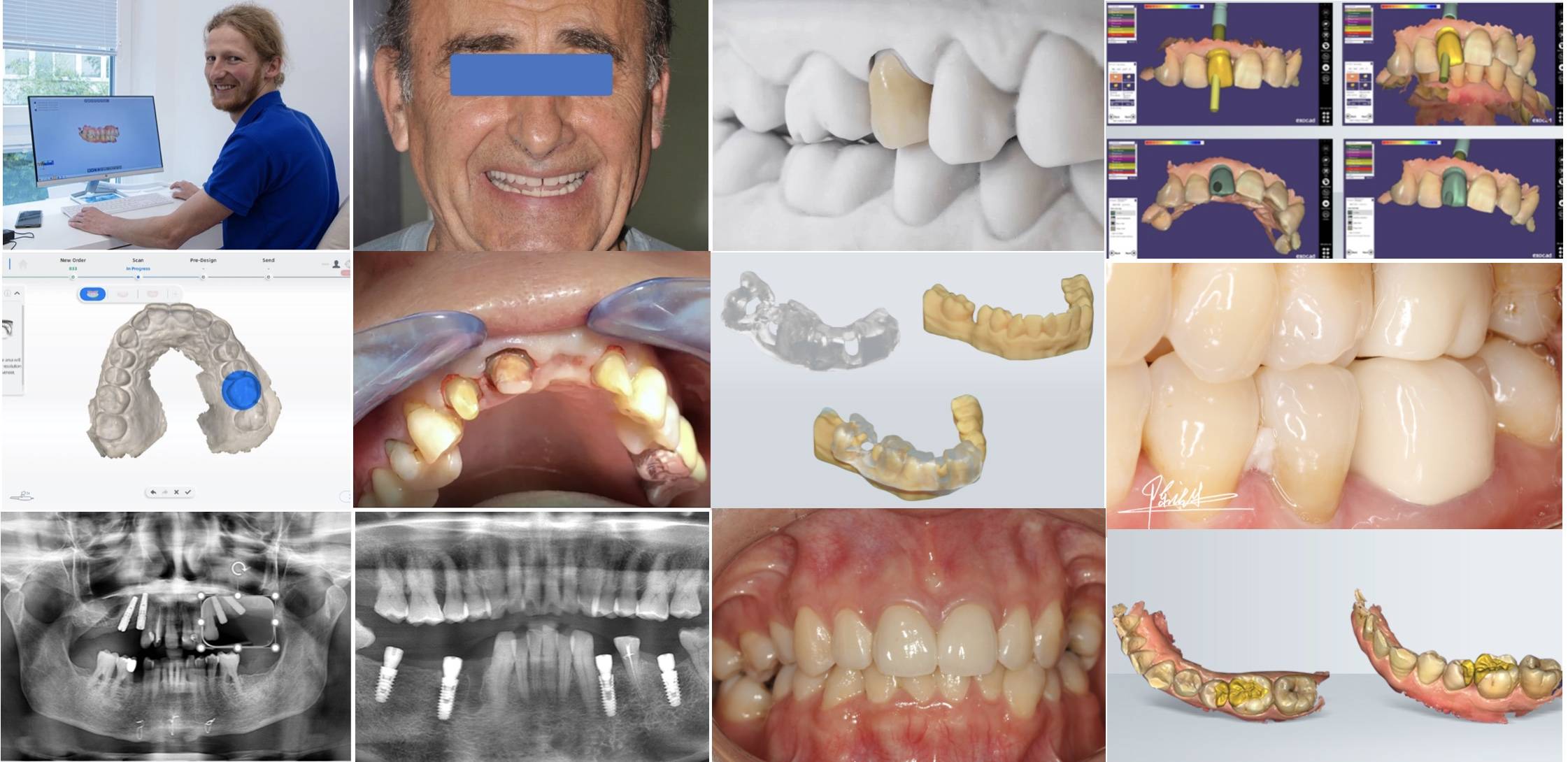 Great dental website with efficient service
So amazed by the highly efficient service that you provided to me. You guys were very helpful from the time I started talking to you till I got my scanner by yesterday morning. I will do recommend your efficient website to my colleagues to do more dental shopping with your great dental store.
I got the scanner thx ; one question , do I have to scan always the whole upper and under jaw? or do I have the possibility to scan just one site
Hello Dr.Tobias! Thanks for reaching out to us.
It's ok if you just scan single jaw. in this case you can skip the other steps.
If you have any other questions then please free to reach us at support@adae.store.
We will be more than happy to answer any of your questions.
Stay safe
ADAE Team
I am very happy that I received my intraoral scanner yesterday. That was very fast delivery. My regards and respect to your team which was very helpful in guiding me through the whole process and also special thanks to dental advisor Emma GUO for answering all my questions.
God bless you
Dr Mohammed
I just received the scanner, thank you for the great communication and all the time support I'm very happy with the buying experience, I hope to make business again in the near future, greeting's from Mexico!
Dr en C.S. Juan Carlos González Pérez 一