Watch video below for quick view
---
Woodpecker U6 LED ultrasonic scaler-New release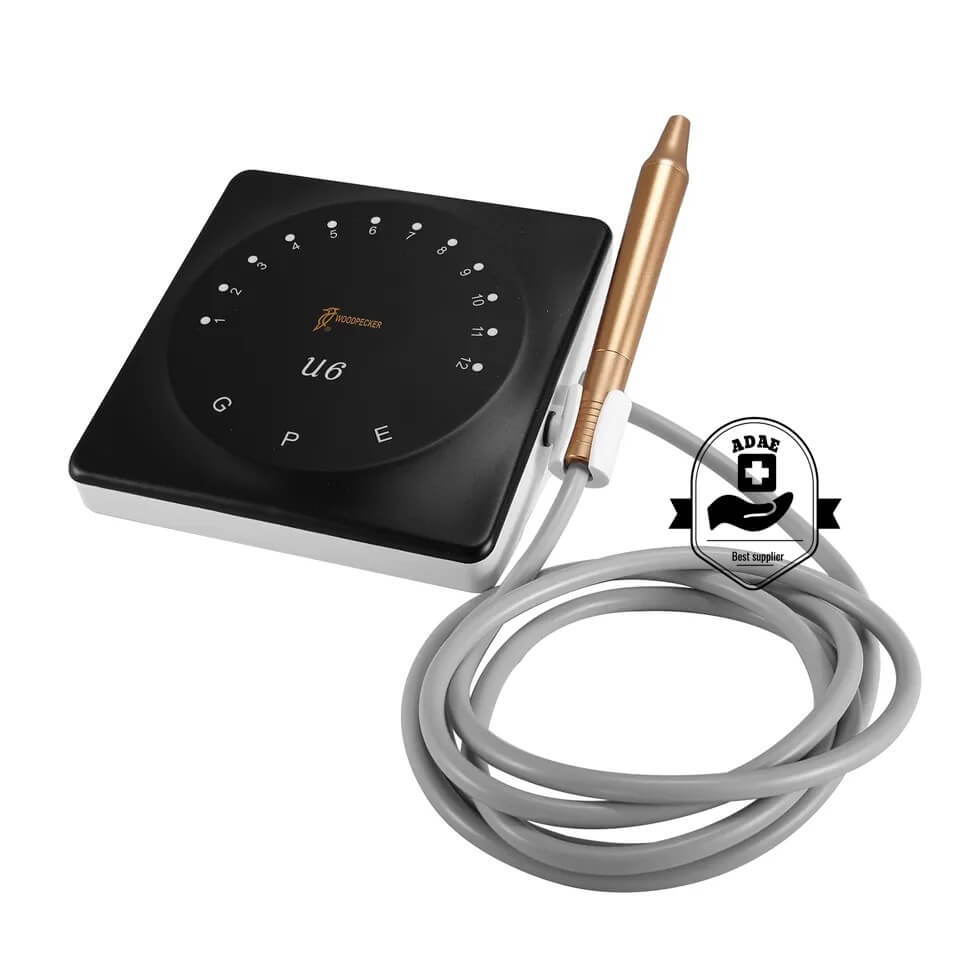 U6 integrates the functions of supragingival scaling, subgingival scaling, implant maintenance, cavity preparation and endodontic treatment.
The amplitude of tip is only 20-90 um which will not hurt teeth and will bring patients comfortable experience during scaling treatment.
Intelligent degenerative feedback will automatically adjust the power level.
Shell of the handpiece is made of special imported plastic from America, which can be autoclaved under high temperature and pressure without cracking or deformation.
Latest handpiece sealing technique,reliable and durable, ergonomics design,more comfortable in use.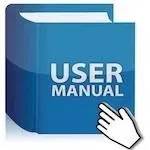 Three modes: General, Perio & Endo
Power supply input: 110-240V~ 50Hz/60Hz 150mA
Main unit input: 24V~ 50Hz/60Hz 1.3A
Output primary tip vibration excursion: ≤90μm
Output half-excursion force: ≤2N
Output tip vibration frequency: 28kHz±3kHz
Output power: 3W to 20W
Main unit fuse: T1.6AL 250V
Power supply fuse: T0.5AL 250V
Water pressure: 0.01MPa to 0.5MPa
Weight of main unit: 628g
G4 X1, G12 X1, P1 X1, P3 X1, P8 X1, E62 X2