---
Woodpecker Pro III Golden standard apex locator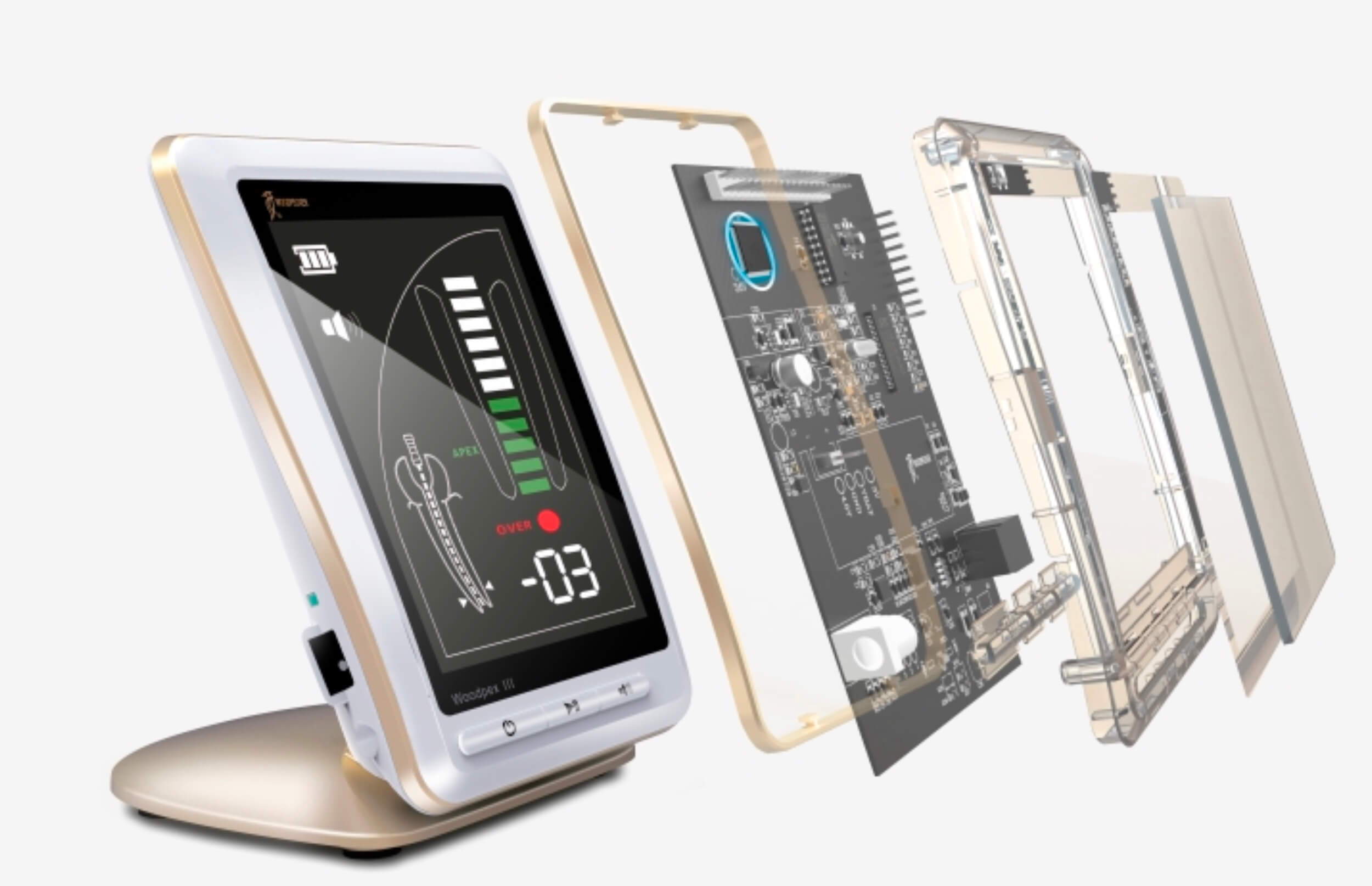 Battery 3.7V/750mAh.
Power consumption ≤0.5W.
Screen 4.5" LCD.
Main unit weight 350g.
Dimensions 84mm × 88mm × 112mm.
HI !
Dear ADAE customer, sorry to hear that, but please notice that our items usually take 7-14 days to arrive at any country. Please, refer to our shipping service section at the link below :
https://www.adae.store/pages/shipping
Take care,
ADAE Support Team
accurate !
accurate, I love the new model
super
I will always buy woodpecker products