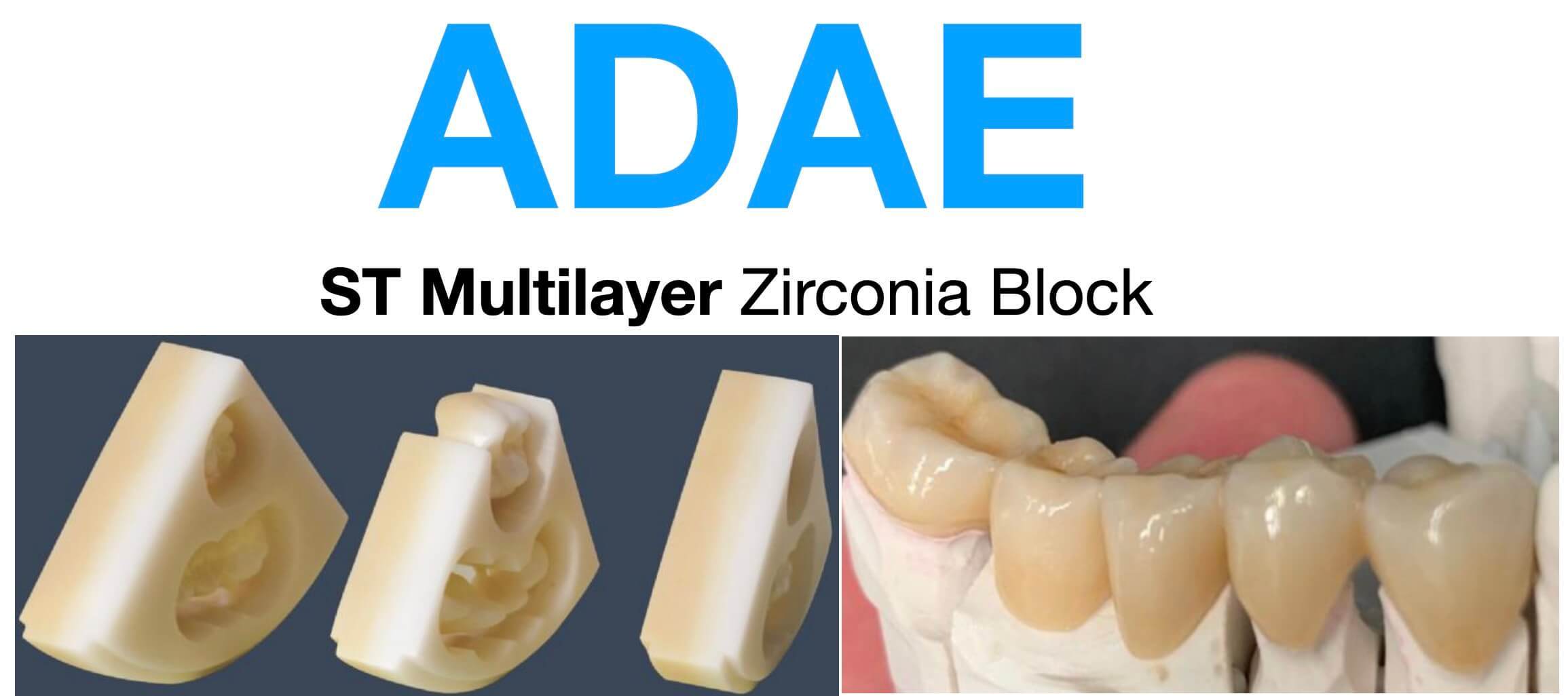 ---
ADAE ST multilayer zirconia block
Multi-layer zirconia dental blank that has a gradual change in chroma and transucency through the thickness after sintering.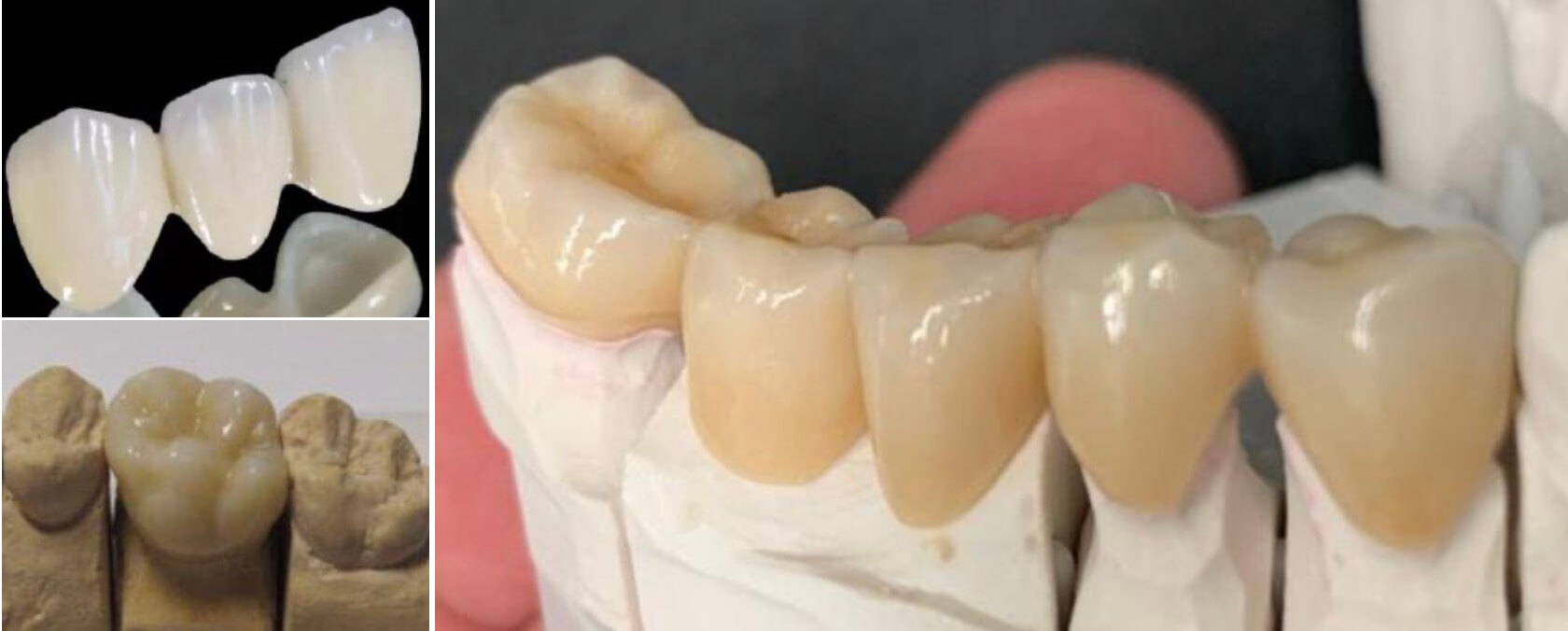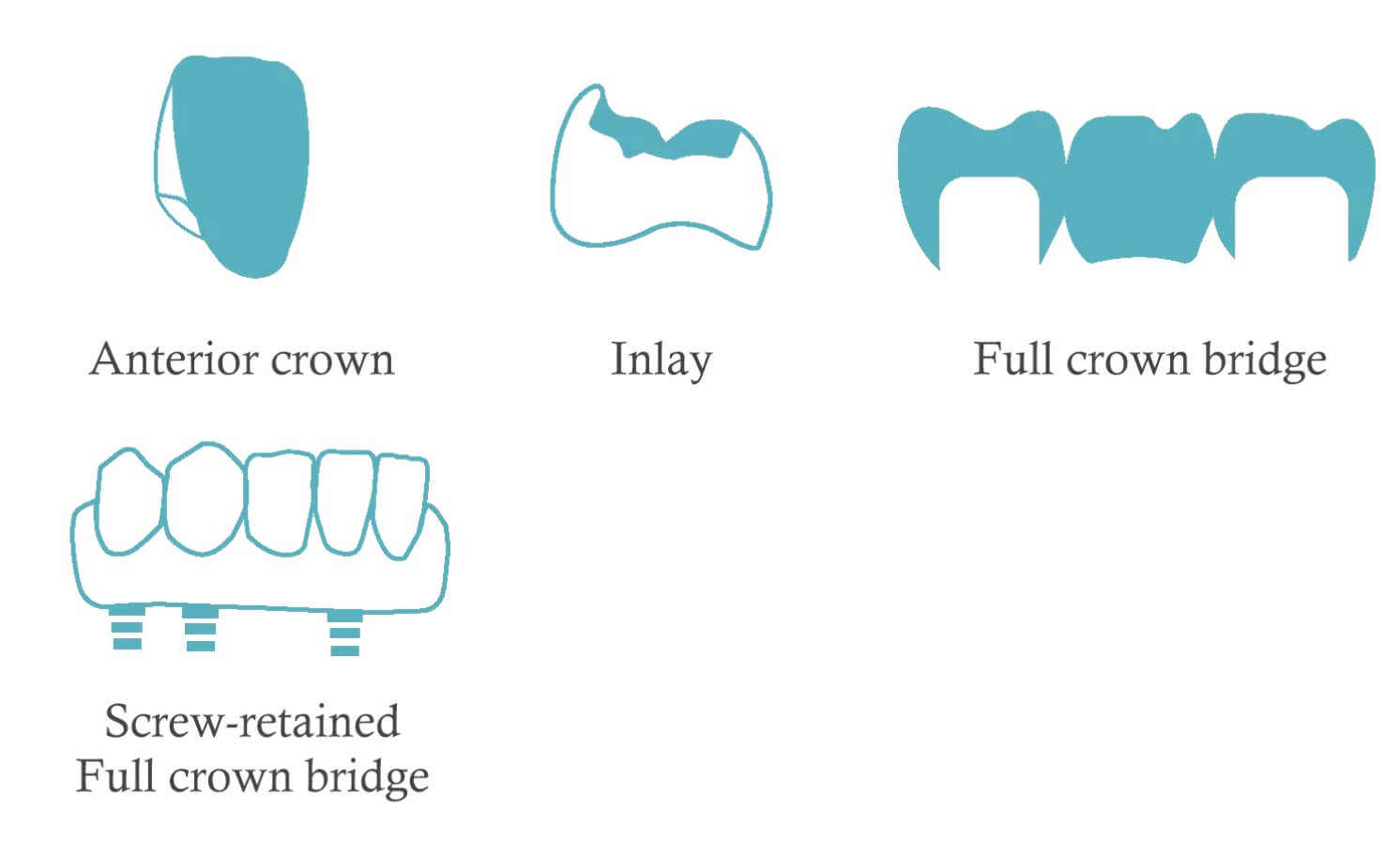 Good toughness.
High stength ,not easy to collapse.
Good biocompatibility,suitable for long-term use.
Natural colour ,excellent aesthetic effect.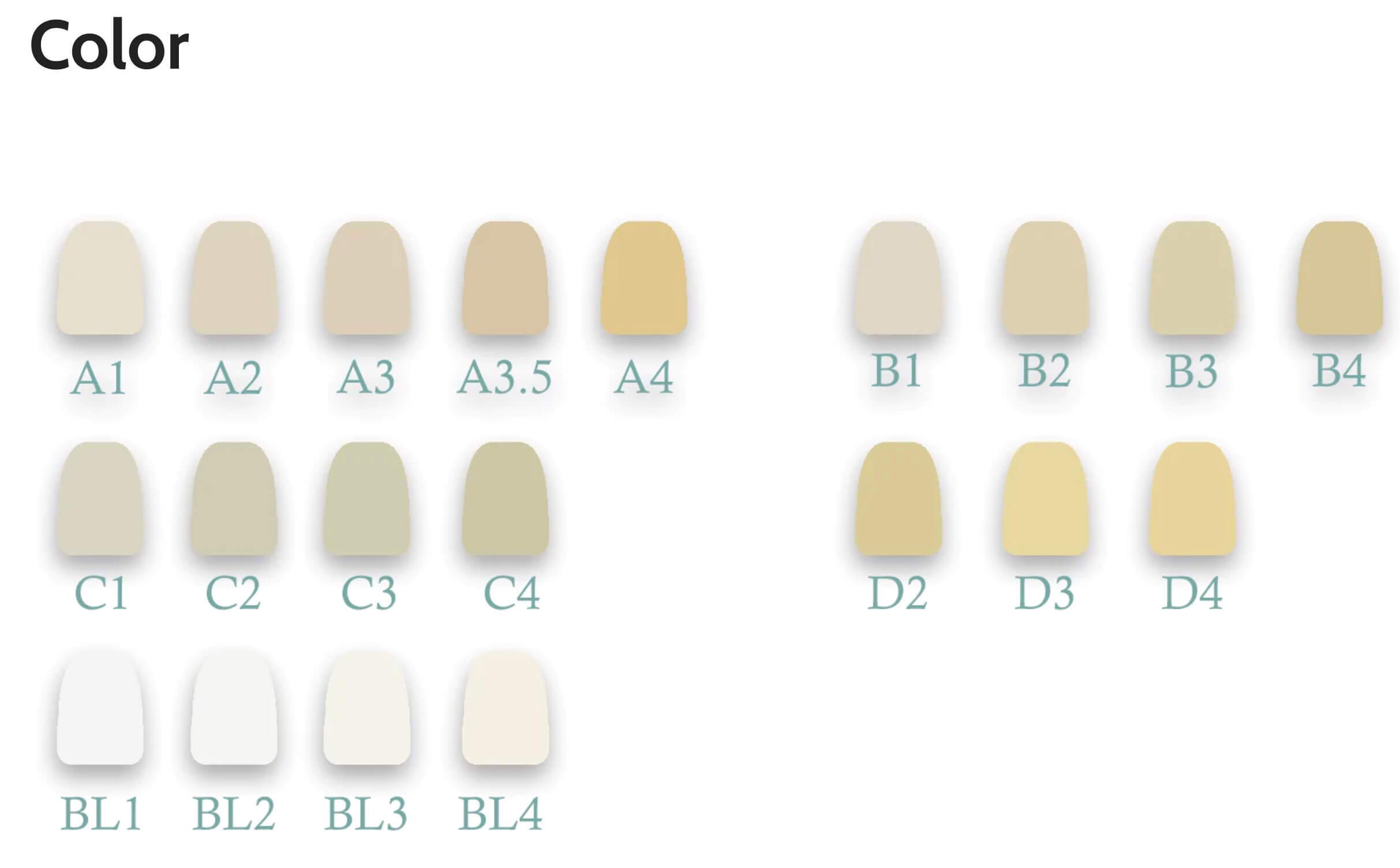 Color: A1 A2 A3 A3.5 A4 B1 B2 B3 B4 C1 C2 C3 C4 D2 D3 D4 BL1 BL2 BL3 BL4.
Sizes:
Thickness 10mm/12mm/14mm/16mm/18mm/20mm/22mm /25mm.
Diameter: 98mm-95mm-AG89mm.
Bending strength after sintering(Mpa): 1200Mpa.
Transmittance: 41%.
Recommended sintering curve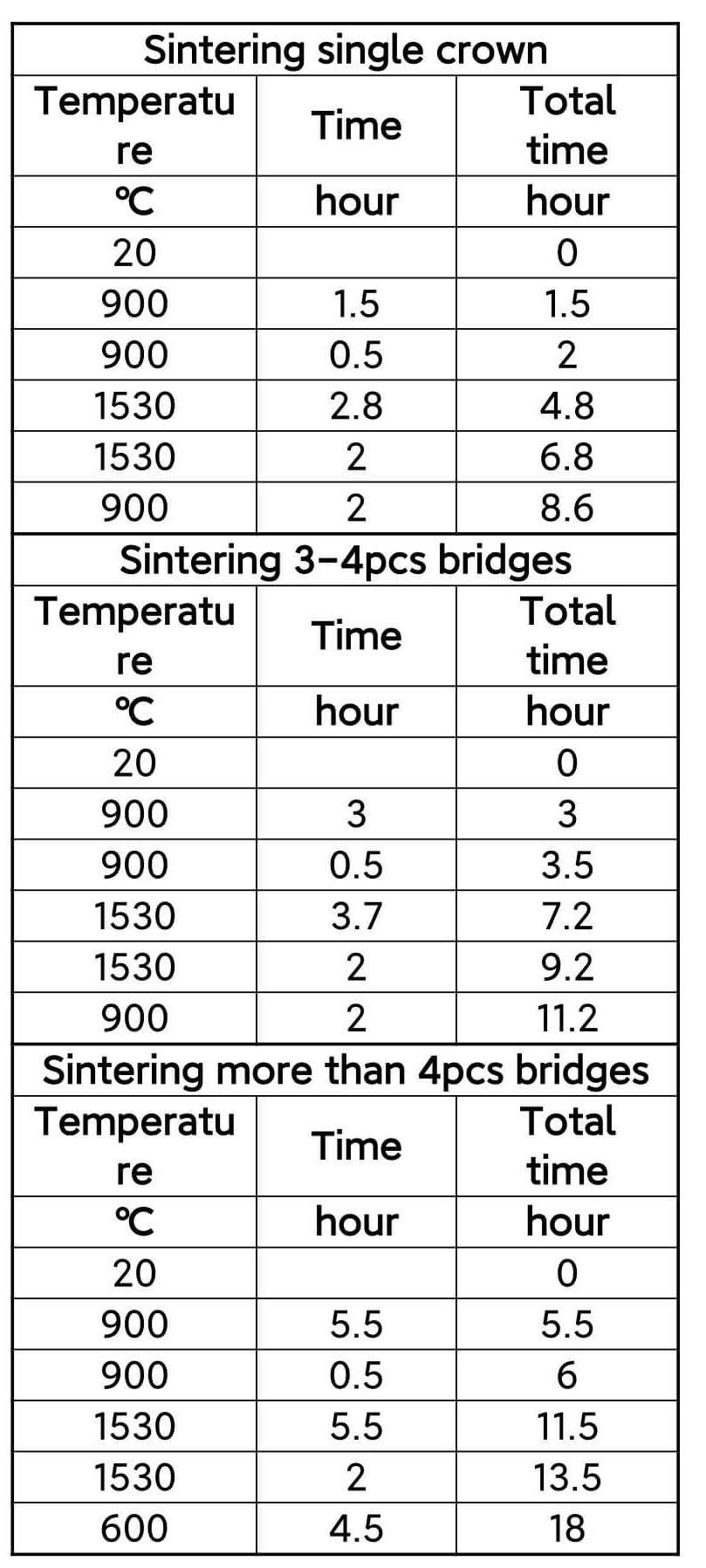 ST sintering temperature ranges from 1480°C to 1530°C, and the maximur temperature should be within this temperature range.
Good value. Do the job right.
Quite surprised at the quality