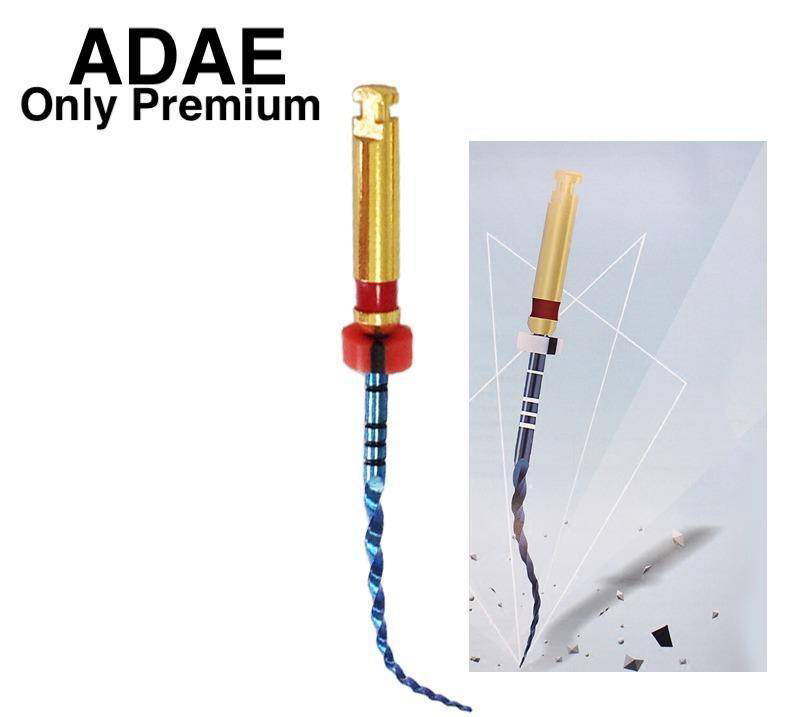 Very good files
I am so glad that these files are very durable and great and used them with my NSK endomotor. Now my friends and I willing to buy a large quantity for our dental center , around 100 packs , please advice me for any discount ?
HI !
We are happy that you liked our rotary files. Kindly, send your request to our sales department at sales@adae.store
Take Care,
ADAE Support Team
I have used it before but on 25mm. Highly recommended.
Excellent super fast order, delighted with everything