FULL DENTURE SCAN WORKFLOW OF DESKTOP SCANNER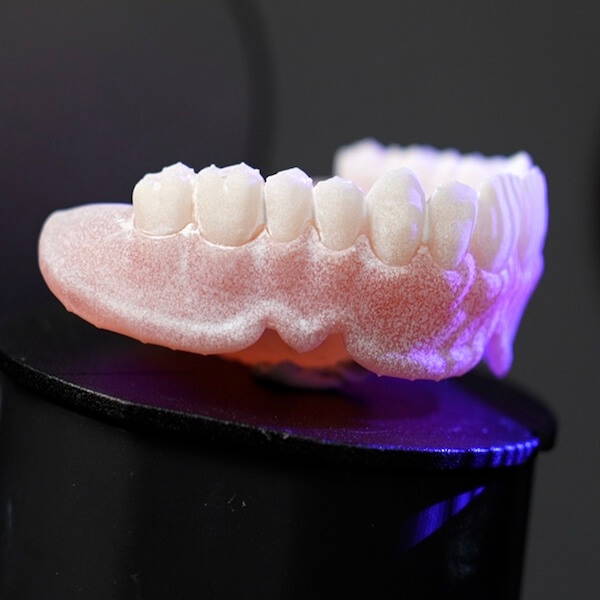 The desktop scanners of Shining3D are capable of scanning full dentures. This article will give a brief introduction of how to capture a full denture scan as well as some scanning tips.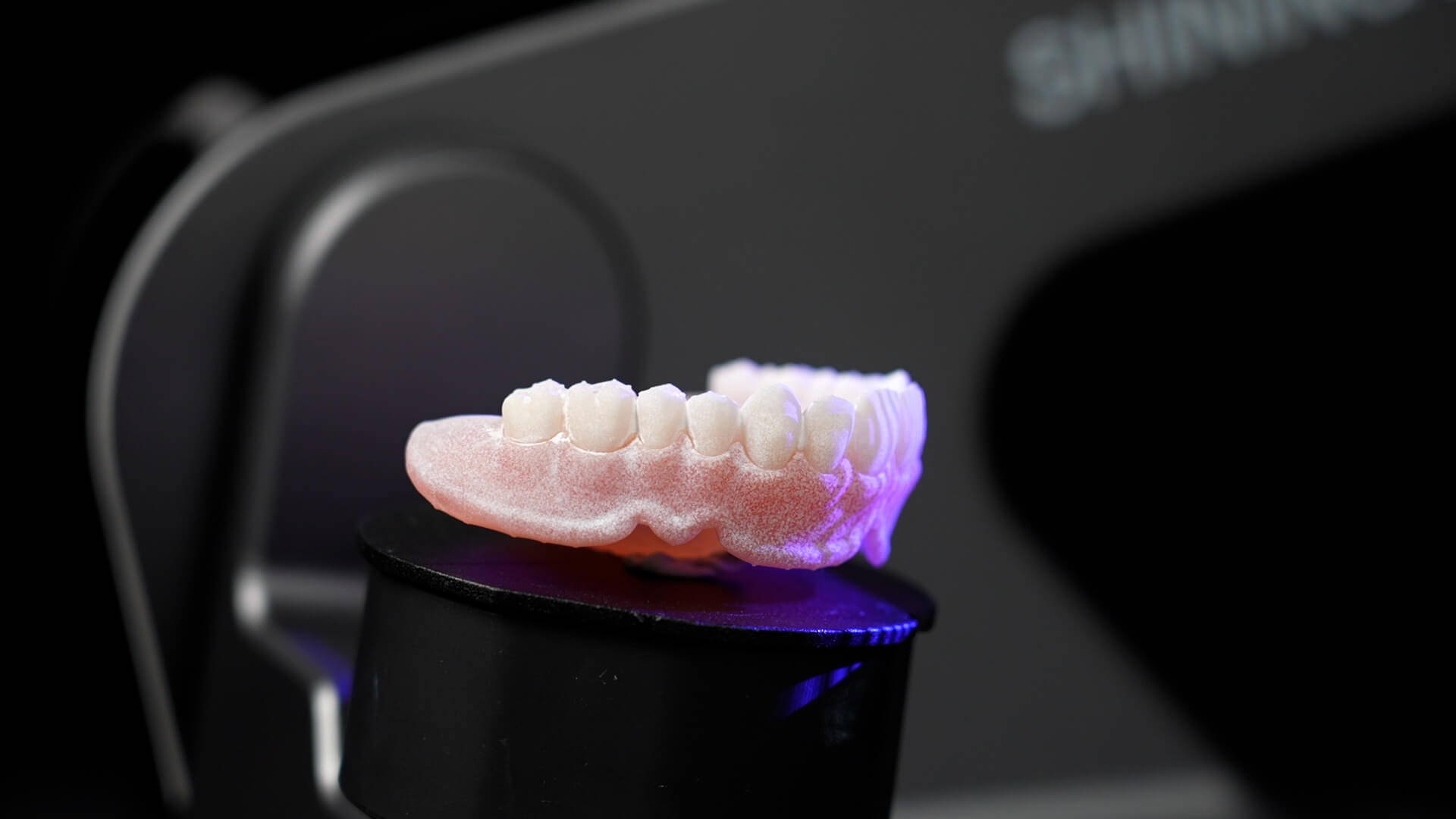 Fig 1: The full denture scan process
The first step of all scans is to create an order, and input the basic information, including the doctor and patient names, the dentistry type, tooth selection, and its prosthetic type, the scan type, etc (Fig 2).
Before scanning, you can see that the denture base plate of the full denture is semi-translucent and has a glossy finish (Fig 3). In this situation, part of light will be penetrated in the scanning process, resulting in less data captured. If we start scanning without pre-processing, there may not be enough data collected, leading to a failure of scanning. We can spray an opaquing agent to the full denture to avoid this problem (Fig 4). Please spray the denture from a suitable distance, and the surface of the full denture will be covered with a thin layer of photographic developer (Fig 5).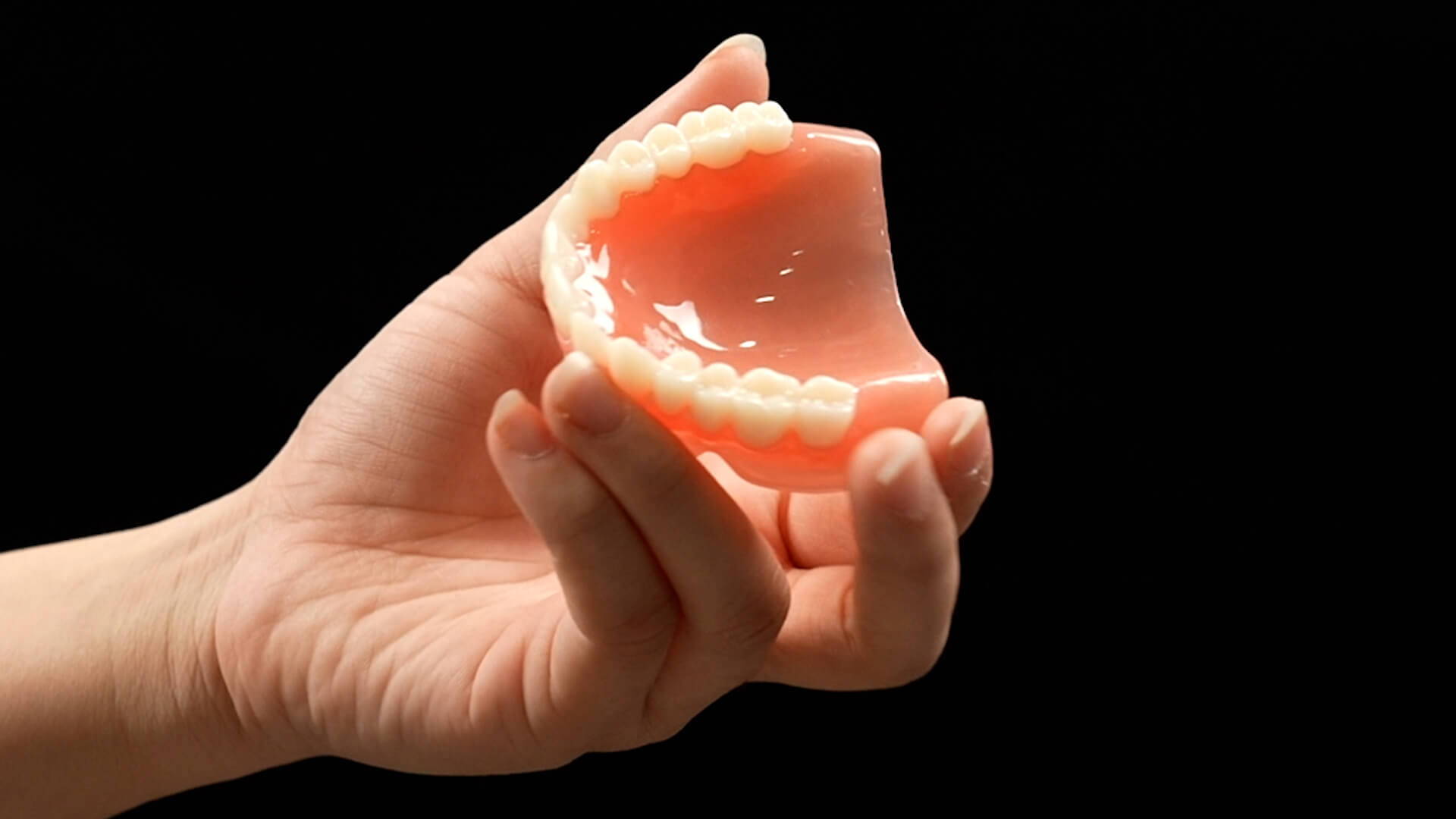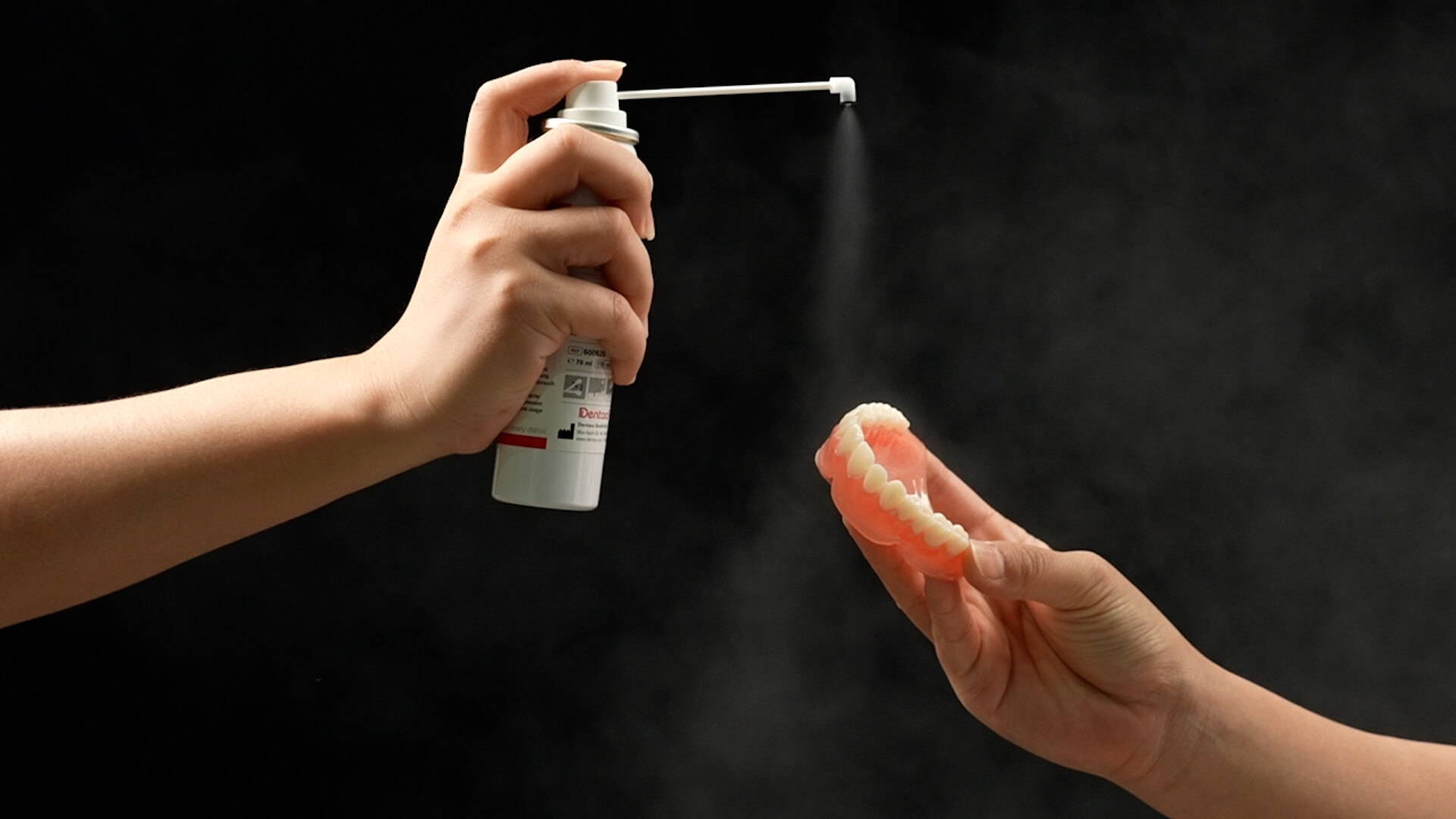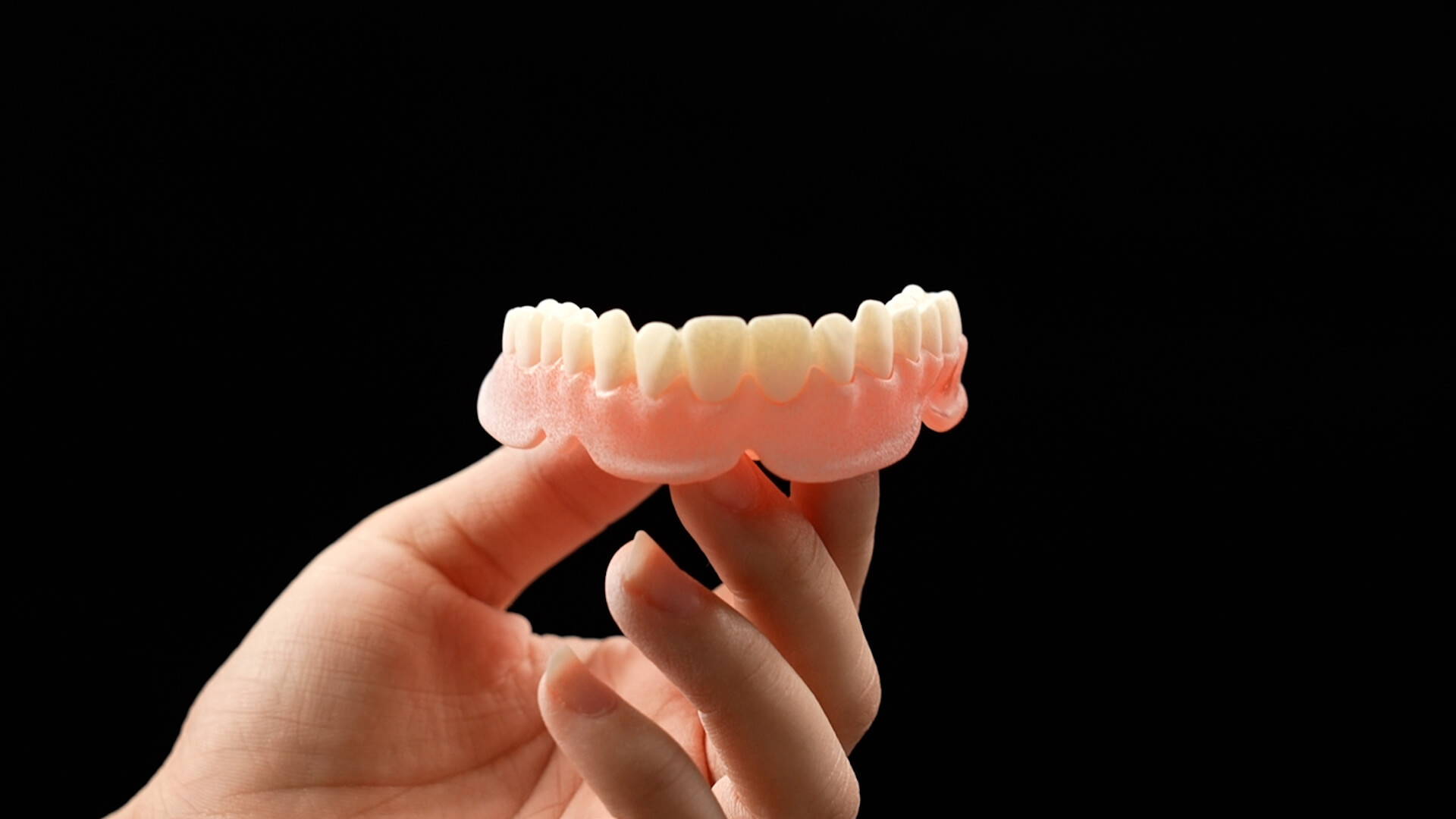 Figure 6 below displays the scanning interface. After fixing the full denture with a jig on the turntable, we start the scanning by clicking the scan button, and the device will capture the data automatically (Fig 6). After the initial scanning is complete, we get the morphological data of the palatal side of the full denture (Fig 7). Then we will use the flip scan function, found in add-scan, to collect morphological data of the tissue adaptation surface of the full denture. Before performing a flip scan, please pay attention to the height of the cutting plane. As you know, the data below the cutting plane will be deleted. If the cutting plane is very high, then the camera can not capture enough data, which could lead to alignment failure. Now we can start the flip scan, first we flip the full denture on the jig, following the guidance on the software. Then click "Flip Scan"(Fig 8). After the scan is finished, the software automatically aligns the first scan and the flip scan, and the complete full denture data will be shown. In order to get clear data, we can trim every single model individually, deleting miscellaneous data, then the full denture data can be used for further design (Fig 9).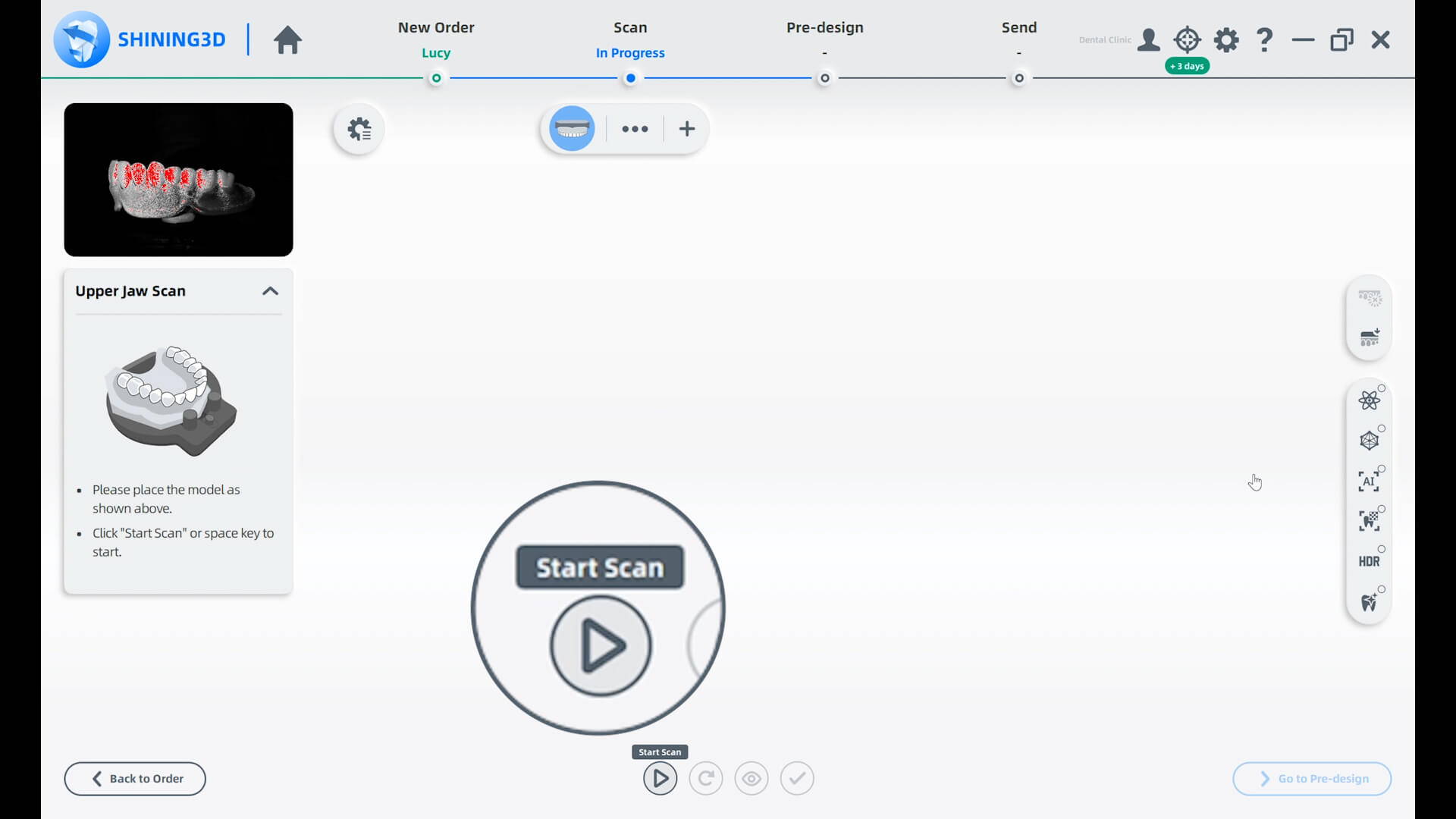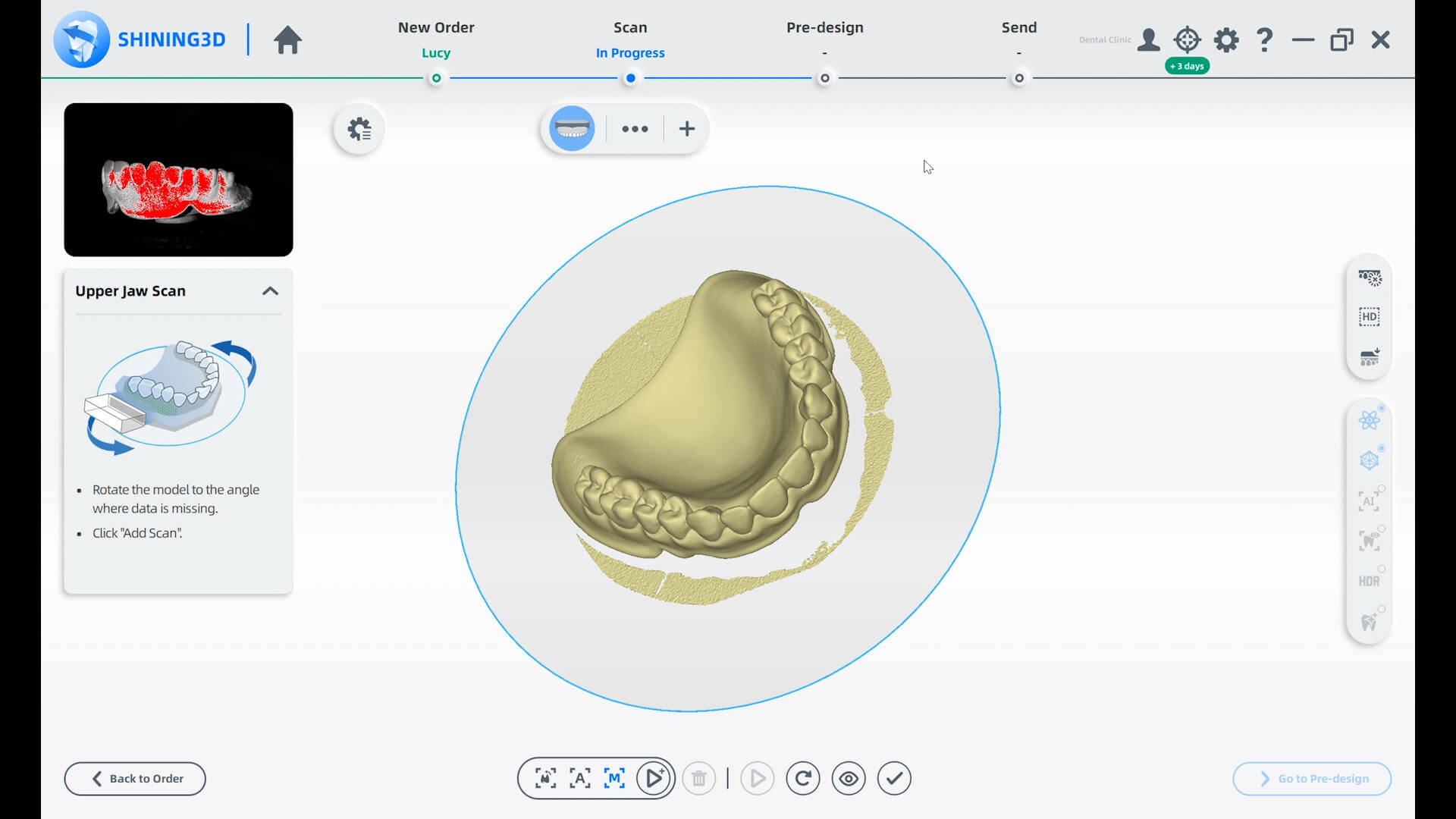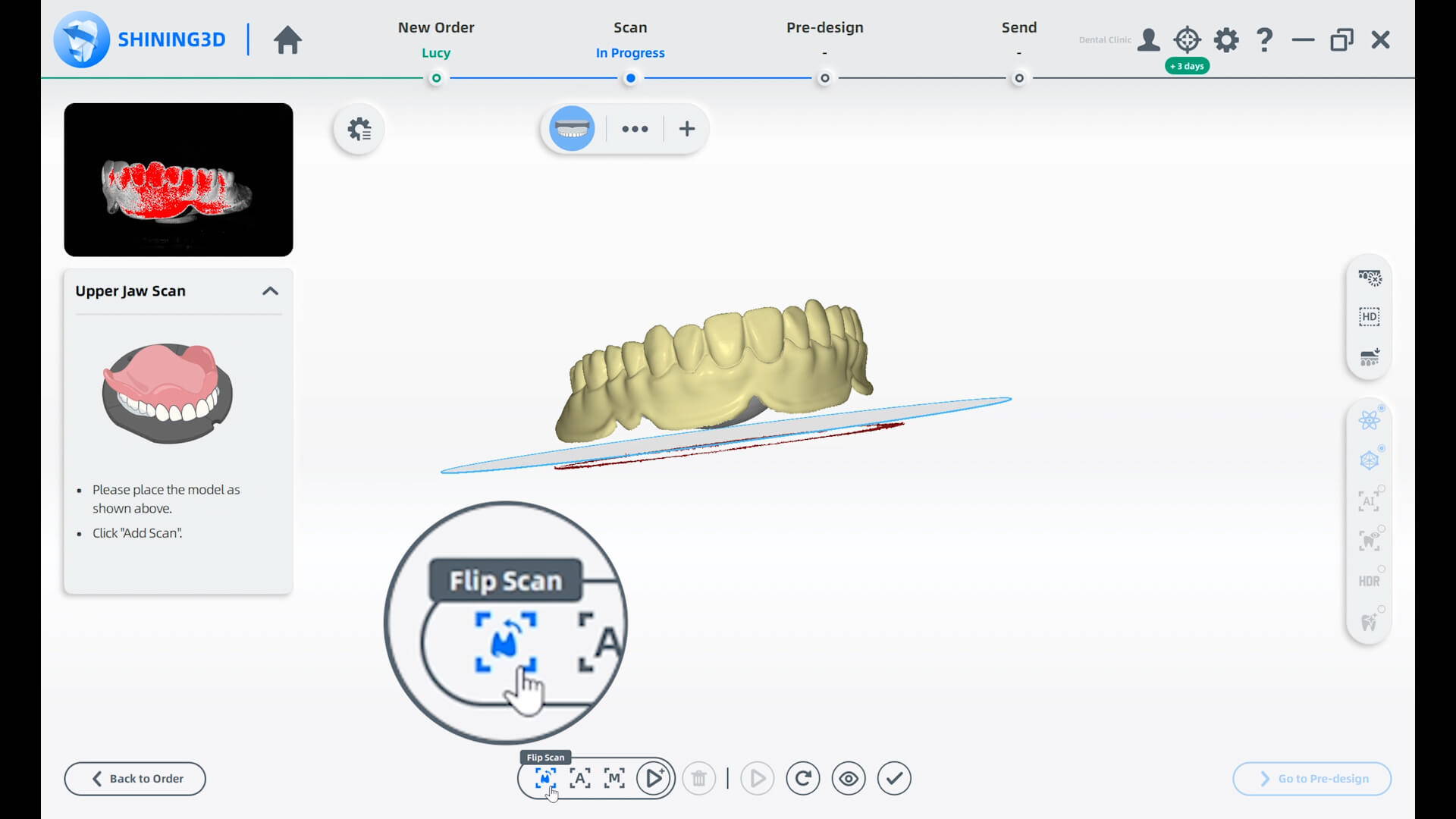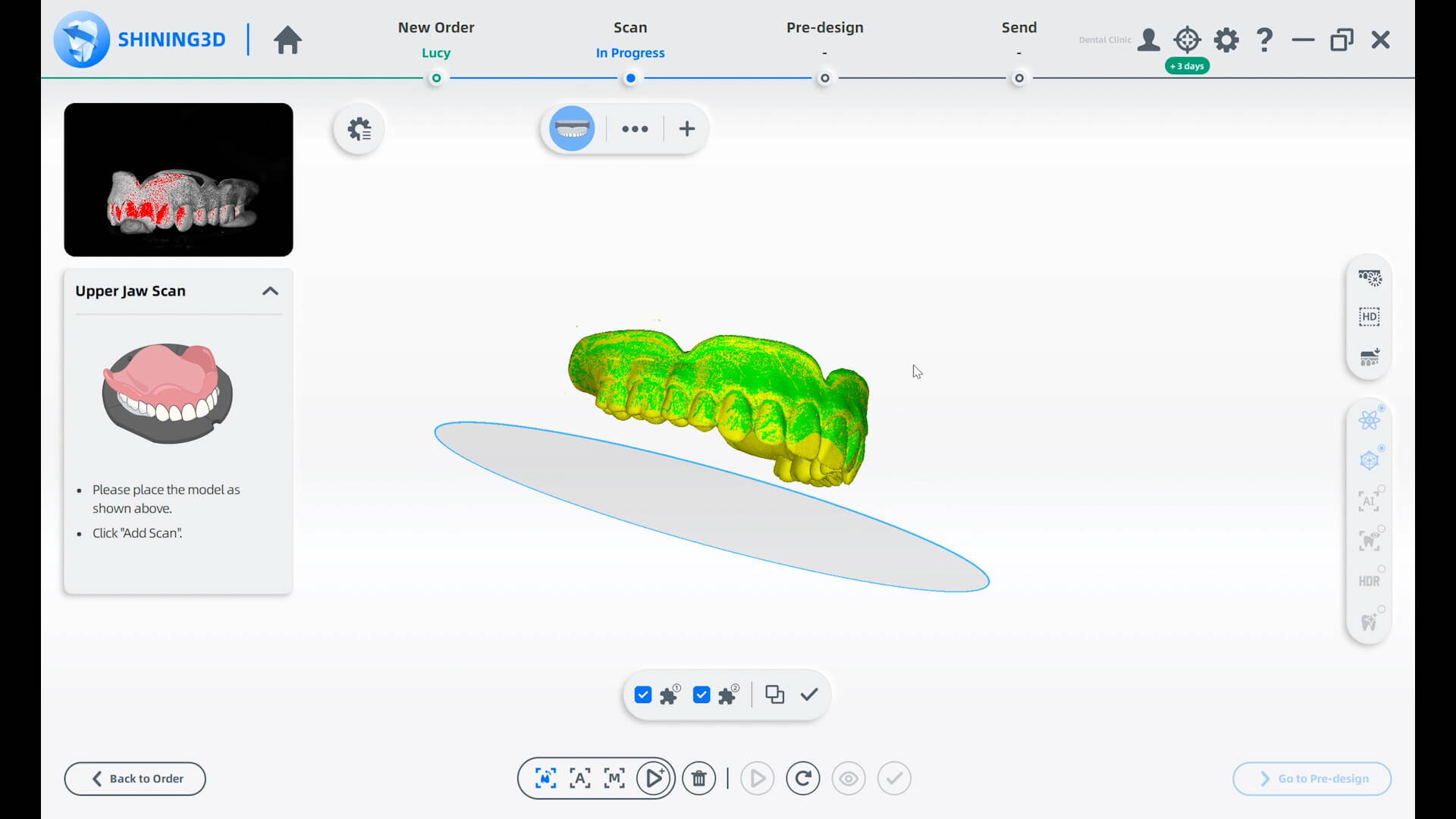 This is the whole scan process. No matter which desktop scanner you are using, AutoScan-DS-EX Pro,AutoScan-DS-EX Pro(H) or AutoScan-DS-MIX, there is no difference in this full denture scan process (Fig 10). Hopefully, this article gives a clear description of how to scan the full denture with our lab scanners.
---